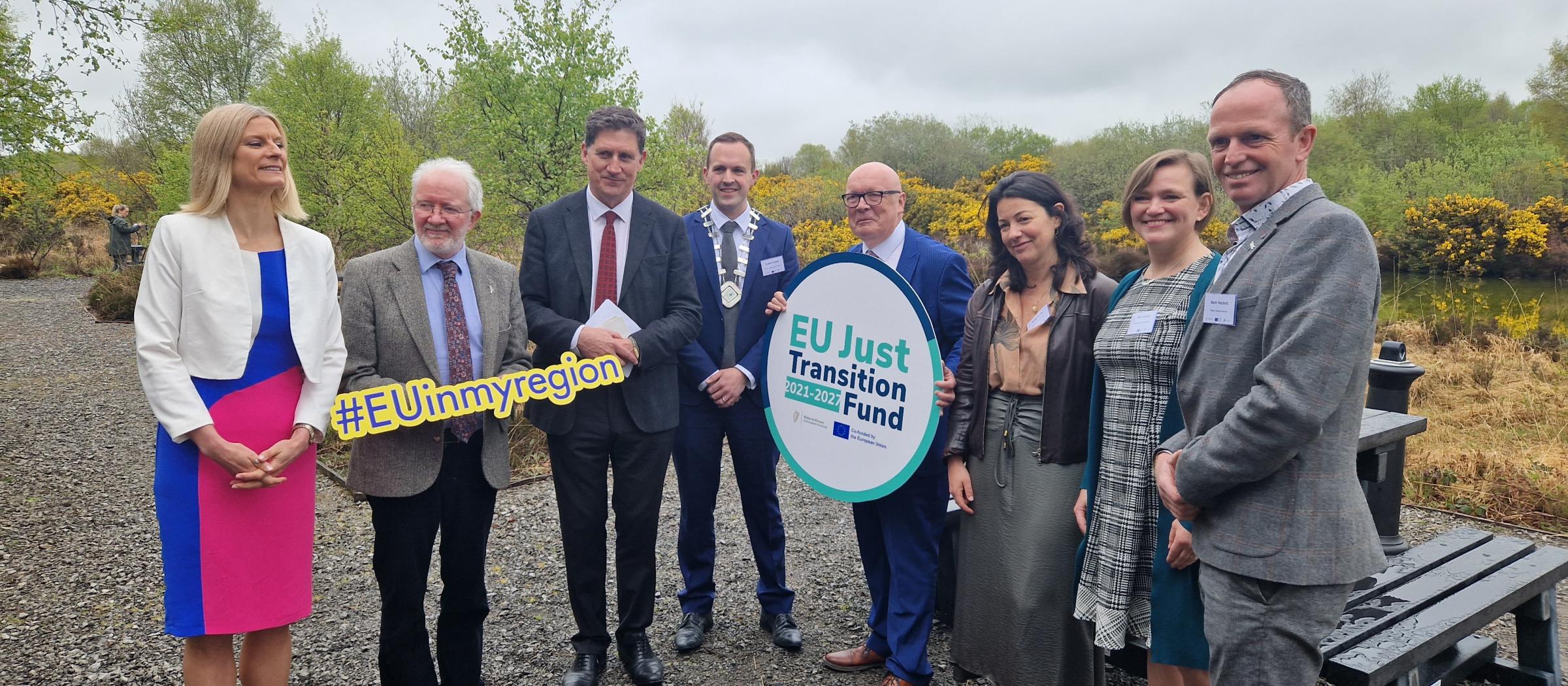 As your representative for Tullamore my vision is for a sustainable community where everyone can live, work, thrive and is included in their own community
My priorities
Dereliction: Many derelict buildings blight our locality. The council is not using its powers to revitalise our communities. As your councillor I will work to bring these buildings back into use.
Congestion: Our town and village centres have too much traffic. We want vibrant sustainable people-centred town and village cores. I will promote public transport, active travel and local services.
Inclusion: There are many in our community who are excluded by our built infrastructure and lack of services. "Nothing about us, without us" is my personal ethos when working on any project.
Experience
I'm living with my family in the Tullamore area for the last 20 years. I work professionally in securing employment for people with disabilities. I've chaired the Tullamore Town schoolboys/girls FC and am currently assistant Chair of the tennis club. My campaign includes better train services, safe cycle lanes and more youth activities. I am energetic, proactive and desire change in a community that deserves a brighter and greener future.