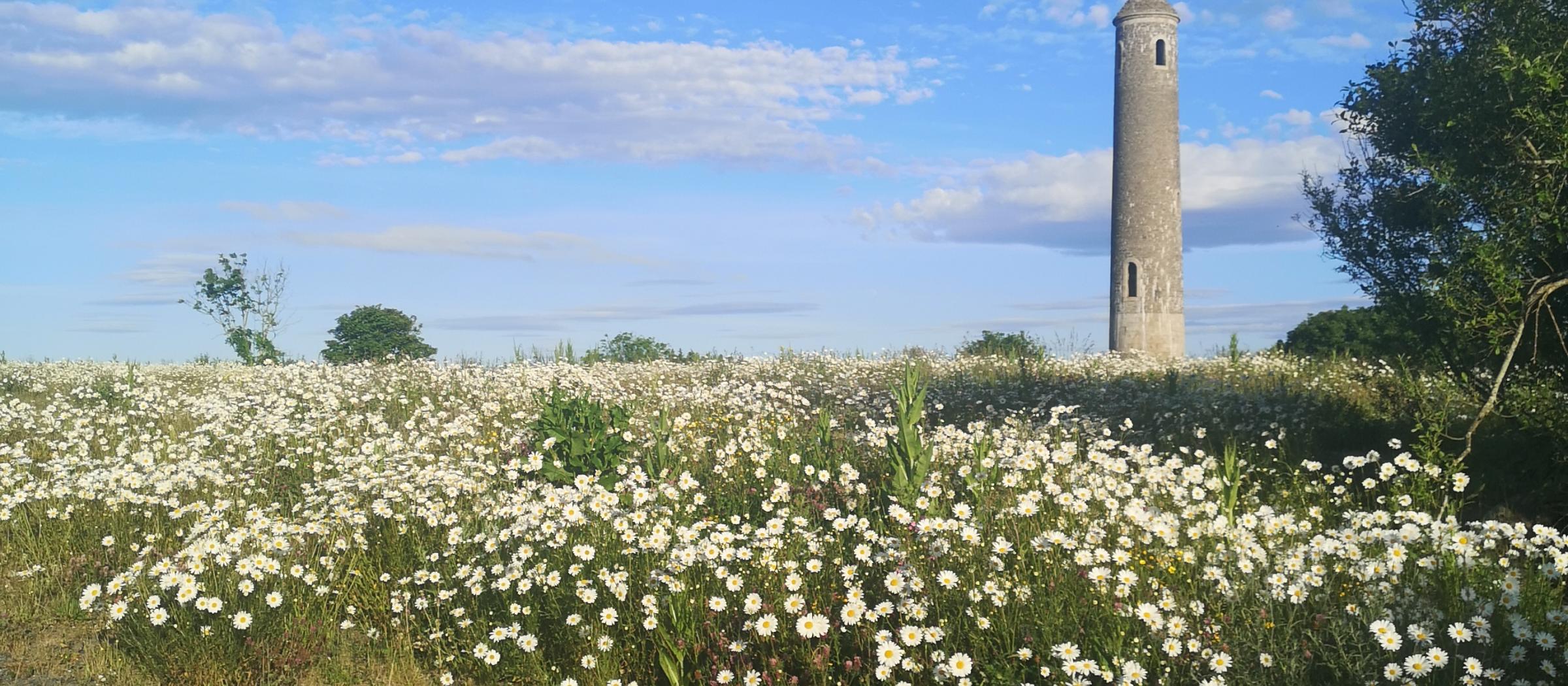 I will champion South County Dublin as a living, breathing community, where everyone can life their best life, in a secure, healthy, joyful way.
I want to tackle our need to grow in a sustainable way for the community, economy and environment. I am working to ensure our communities get on the map of sustainability – that our new projects reflect the values of the UN's 17 Sustainable Development Goals, inspiring others with our leadership.
I want to create networks and opportunities for women and girls to learn about leadership, STEM and opportunities for the 21st century. I will work towards education, sports, activities, community groups and organisations with women and girls from all backgrounds, in our community to access much needed resources and expertise.
I will continue to support the community to build a diverse, people centred, active locality, where everyone can live work and play, regardless of age or ability. Enhance the lives of residents, assisting them with accessing the resources they need to live a fulfilling life.
My priorities
Protect our amazing natural environments and work to keep a balance in development and nature.
Promoting the idea of 15 minute communities, smart towns with connectivity and remote working hubs.
Show our youth, through example, that our way through climate anxiety is through positive action in our local community and beyond.
Learn about, and develop locally, new opportunities for business, technology, and innovation, that can benefit and support our community.
Experience
I am a parent of four children, a dog and cat owner. I have been a home school parent, a youth leader, and I have a special interest in supporting neurological diversity and LGBTQ+ teens.
As a small business owner, I know the importance of good support and access for businesses with new challenges. I am an experienced facilitator, practicing non violent communication and consensus, specialising in community building and women in leadership. Throughout my life I have advocated for sustainable development in local communities.