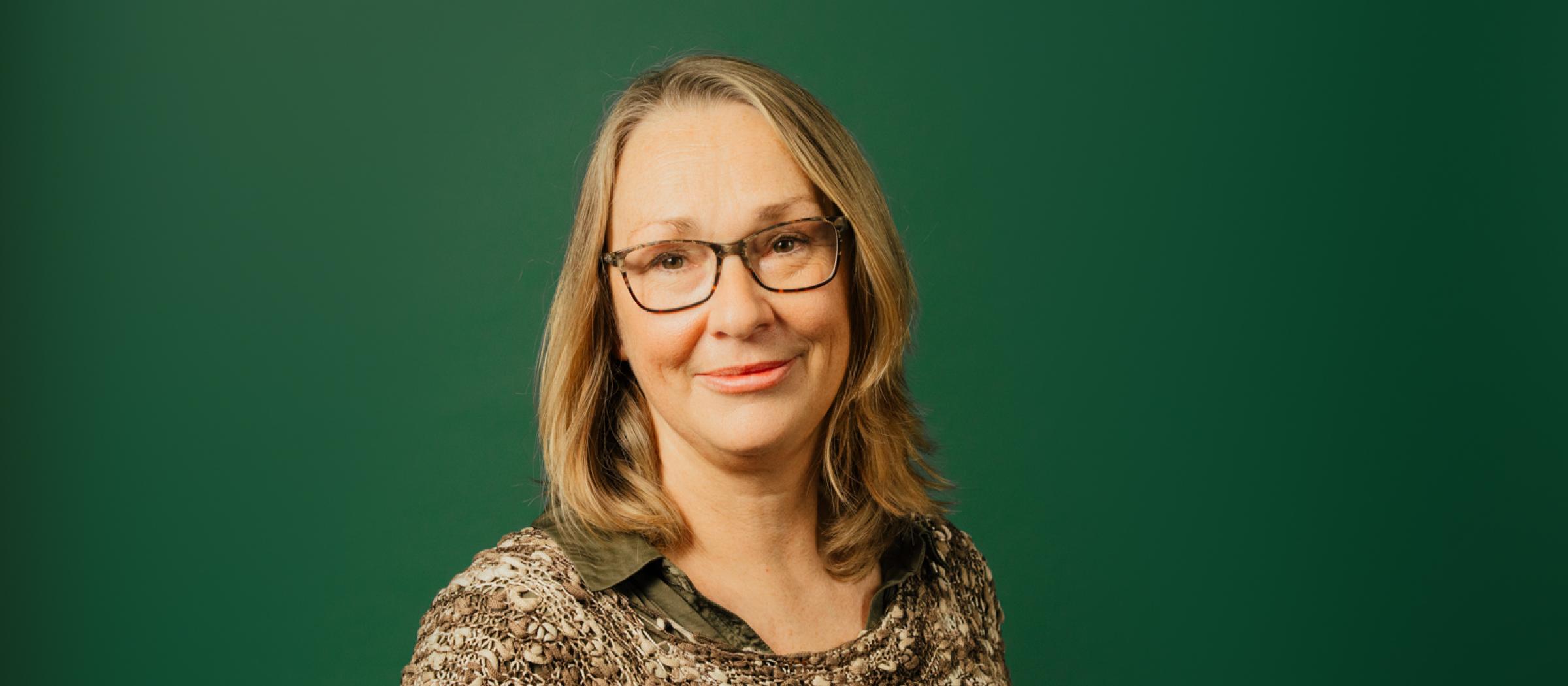 I want Kilkenny to be a modern, inclusive and sustainable city that we can all be proud of.
Kilkenny City is a vibrant, social, cultural, and historical hub with unique potential to be a leader in how we transition our towns and cities to be sustainable into the future and great places to live and work. I stand for social inclusion and equality for everyone, regardless of their identity or background. Kilkenny people are warm and welcoming of people of different cultures, abilities and backgrounds. We have a great community spirit and our community groups and clubs welcome new members.
My priorities
Social inclusion and protection of the rights of vulnerable groups, including those with disabilities, minority groups, carers and the Traveller Community.
Decent and affordable housing for all and supporting communities to engage with the public consultation and planning processes.
A fair and just Ireland with opportunities for all and particular priority for making Remote Work visible and bringing those jobs to every corner of Kilkenny, sustaining our rural communities.
A just transition and a protection of our valuable natural heritage.
Experience
I have a MEd in Adult & Community Education, 25 years experience in disability advocacy and 30 years experience in adult and community education. I have worked in prison education and with a number of ETB's and the HSE in disability services.