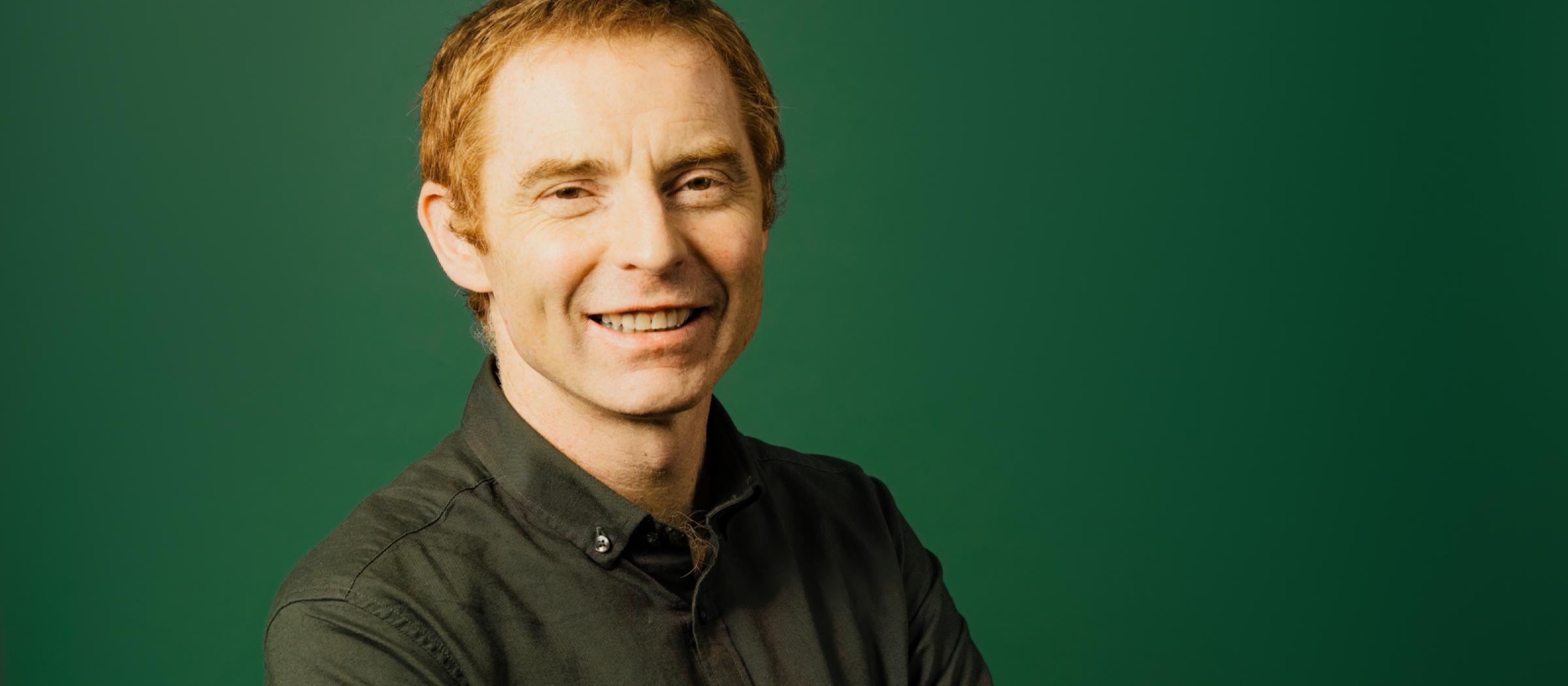 I believe in a Galway that is big enough to welcome all and small enough to feel like home.
My priorities
I want to reduce the car dependency of Galway. Electric cars are an expensive, short term solution to pollution. Galway needs to reduce cars, not replace them, in order to lower pollution and to reclaim the time lost to gridlock.
Galway needs to prioritise flood defenses for the short term, and all planning decisions need to take into account higher sea levels and river flooding.
Galway city has planned a good transport strategy – we just need to get it implemented.
Make sure that Galway welcomes all races, ages, cultures, sexual orientations and beliefs.
Experience
I live in Salthill with my wife and three children. In my day job I work as a software engineer. I was co-opted on to the City Council in 2020.