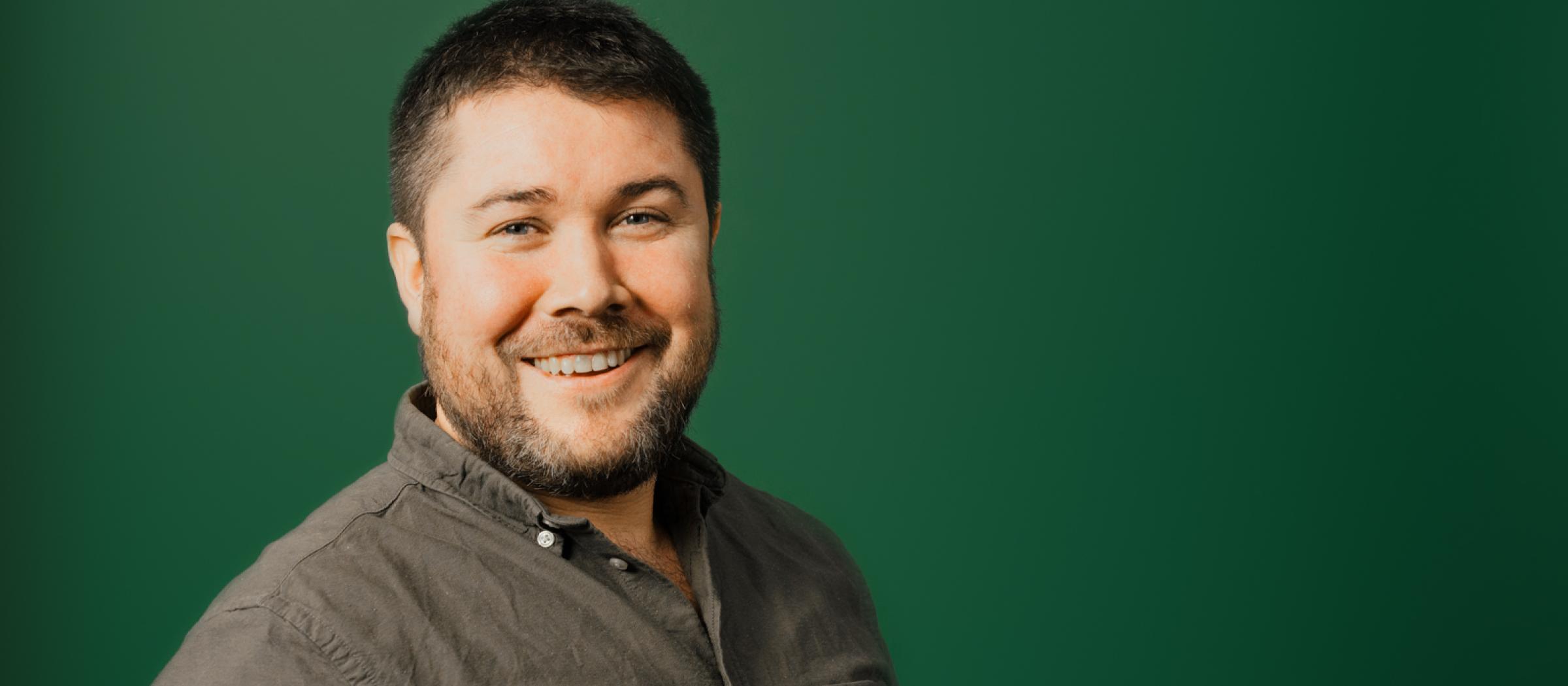 I want a community with flourishing biodiversity, top quality public services for all, welcomes well-planned housing and other infrastructure in which every person has the option to live sustainably and securely.
My priorities
A just transition and a protection of our valuable natural heritage.
Social inclusion and protection of the rights of vulnerable groups, in particular migrants and younger people.
Decent and affordable housing for all.
A clean, safe and liveable Dublin where people of all ages and abilities can safely access services and amenities in their local area without the need to drive long distances.
Experience
I have experience in the international NGO sector, the tech industry and in grassroots campaigning for safer streets.