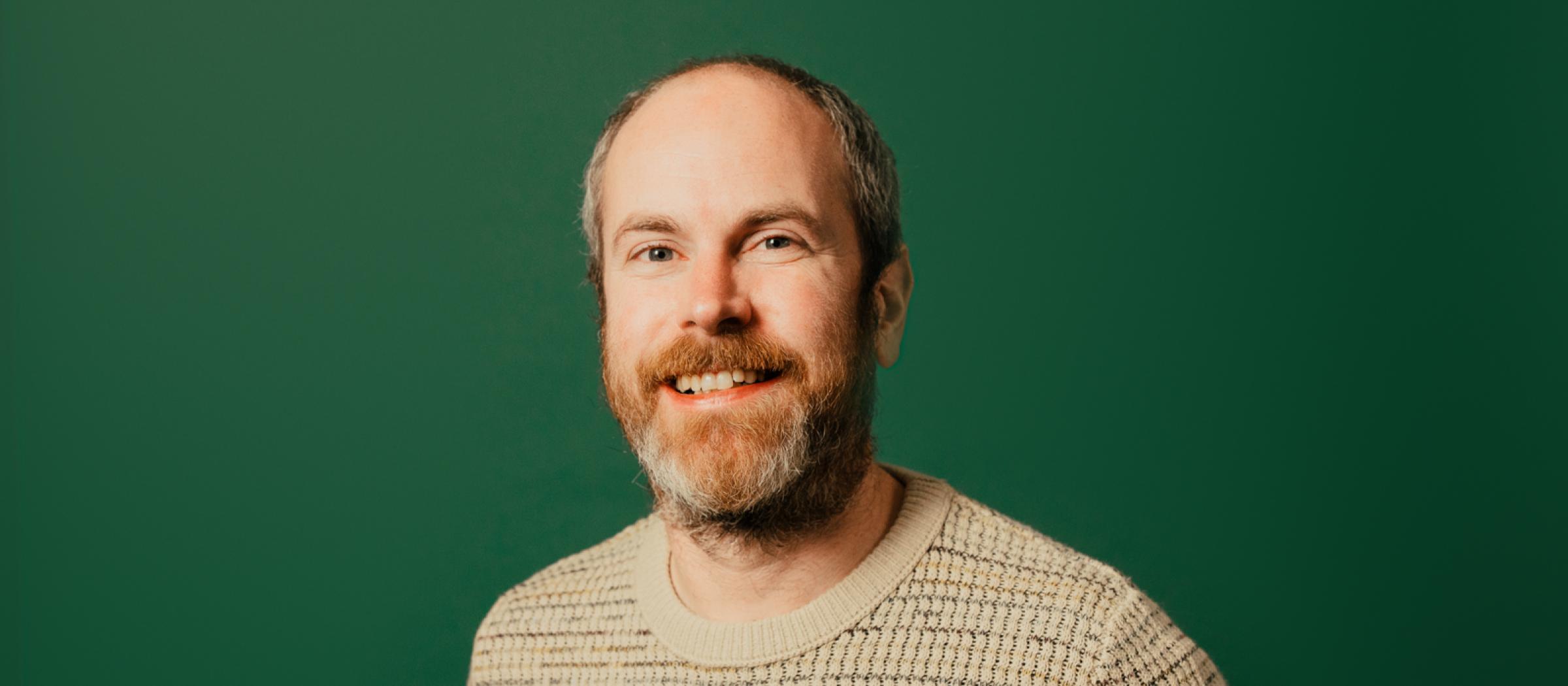 Before all else, I believe in people and the strength of communities of people to create change.
People from all walks of life have a unique genius. What is missing for many people are the tools to connect with others and the opportunities that others take for granted. A fair republic is one where everyone has access to what they need to bring equal benefits into their community.
My priorities
A city we will love to live in, with transport, housing, work and recreation that inspires Cork and the world.
A directly-elected mayor and local government reform, to bring the energy and passion that Cork people have for our city into the delivery of local services.
A referendum on the right to housing, so that no-one has to face the threat of eviction and the uncertainty of having nowhere to go.
End single-use plastics; these end up spoiling our beautiful harbour and are used as a excuse to build a 240K tonne incinerator in Cork.
Experience
I am the Green Party representative for Cork North-Central and spokesperson on political reform.
In 2010, I founded Second Republic, a national campaign for political reform. The group campaigned successfully for the Constitutional Convention, the predecessor to the Citizens Assembly. I continue to campaign for citizen rights and am a frequent local and national media commentator.
In my technology career, I have worked in healthcare, e-learning, digital inclusion and have been involved in technology start-ups and significant open source projects. I am a co-founder of the CorkDev series of talks on the technology and the IT industry and Wikimedia Ireland, the Irish affiliate of the Wikimedia Foundation.