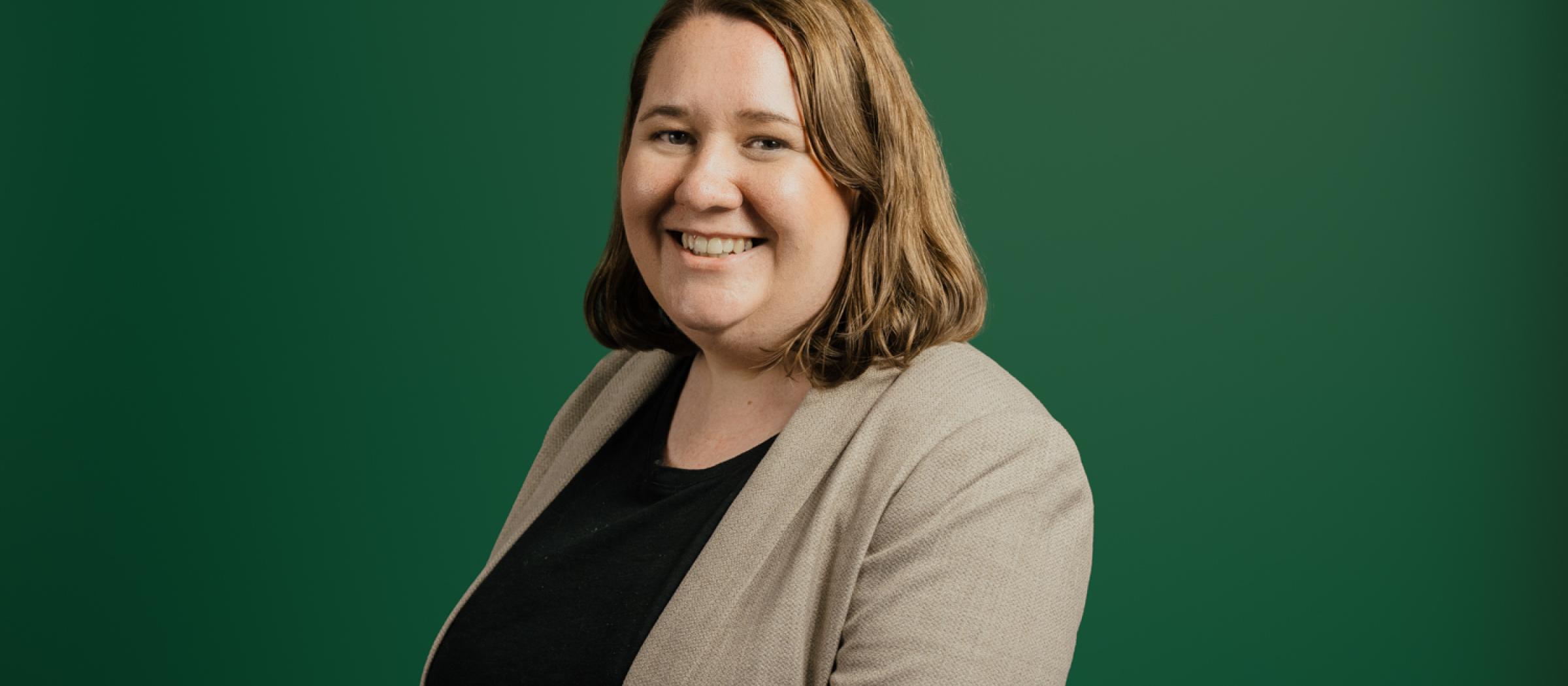 I want Castleknock, Blanchardstown and Clonsilla to be an accessible, inclusive and safe place for everyone who lives, works and visits there.
My priorities
Improving accessibility and inclusion in the built environment and public spaces.
Improving the provision and safety of local active travel infrastructure so that leaving your car at home is a viable option.
Helping to bring communities together and assisting them with improving where they live.
Providing clean and safe streets and public spaces.
Experience
I am a mother of three who was co-opted onto Fingal County Council in 2020 following the General Election. Castleknock has been my home since moving to Dublin in 2008 and I am an active and committed member of the local community.
I have been an active member of the Scoil Thomáis Parents Association since 2013. I was a member of the Dublin West Together for Yes group and canvassed and campaigned for the 'Repeal the 8th' campaign during the 2018 referendum.
I am a founding member of the Playground for Laurel Lodge campaign and the Laurel Lodge Environmental Group (a subgroup of Castleknock Tidy Towns). I am currently on the Board of Management for Scoil Choilm NS and I am member of the DDLETB. I am also the chair of the Fingal Heritage Forum.