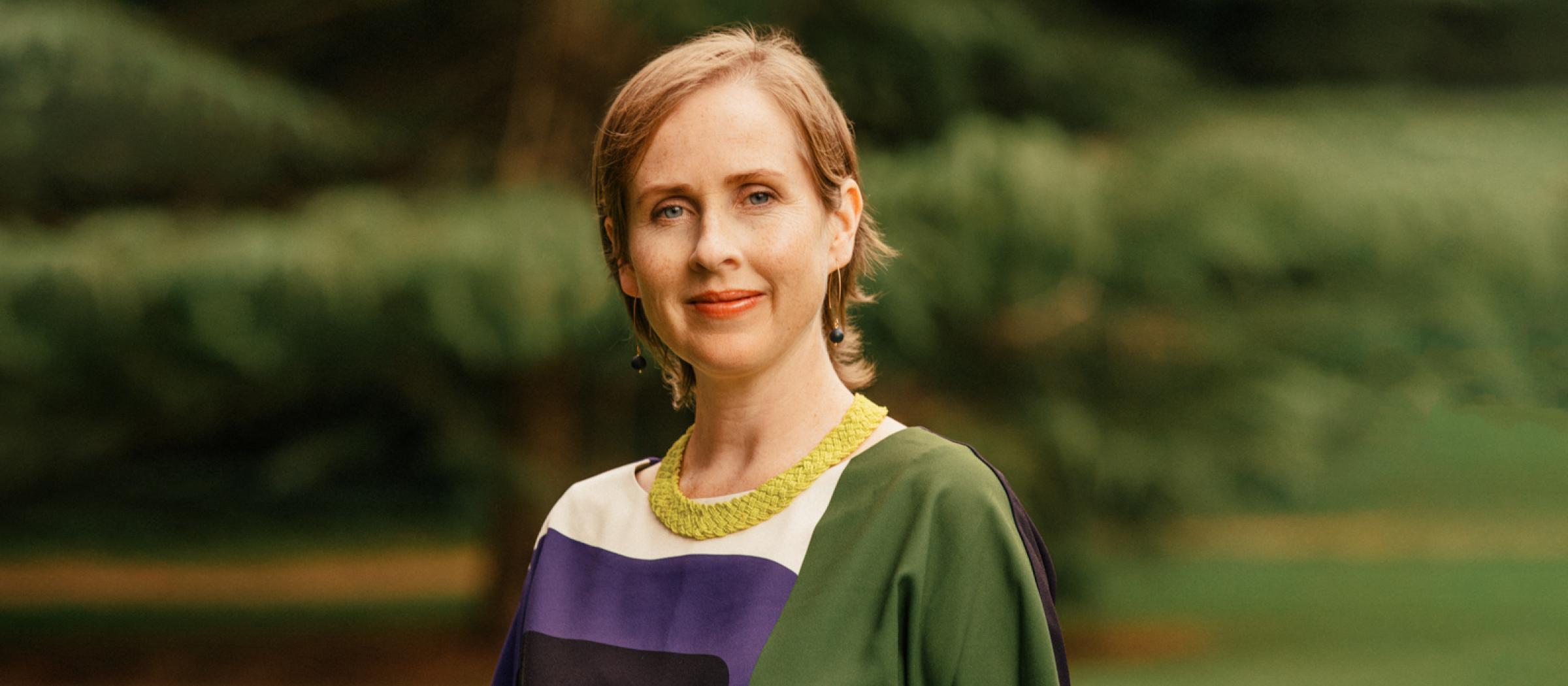 As a society, too often we fail to listen to the voices of carers and parents. I stand for really hearing our children and vulnerable adults.
My priorities
We need a strong voice for sustainable development, safe green spaces and a healthy environment for our children. Ireland is being left behind in the global race for renewables and risking big EU fines for our carbon emissions. We need real energy reform and support for the new industries of solar and wind energy.
We need to implement a strong policy on transport, including frequent buses and more rail. As the city grows, we need to combat traffic congestion with the pathways and facilities to make cycling a real option for more of us. We need greenways to improve the liveability of our towns and villages.
Well designed, properly planned housing and infrastructure can make life better for all of us.
Galway is the most diverse city in an increasingly diverse Ireland. We need more inclusive, multi-denominational options in education.
Experience
I'm a qualified solicitor who works extensively with local and national community groups.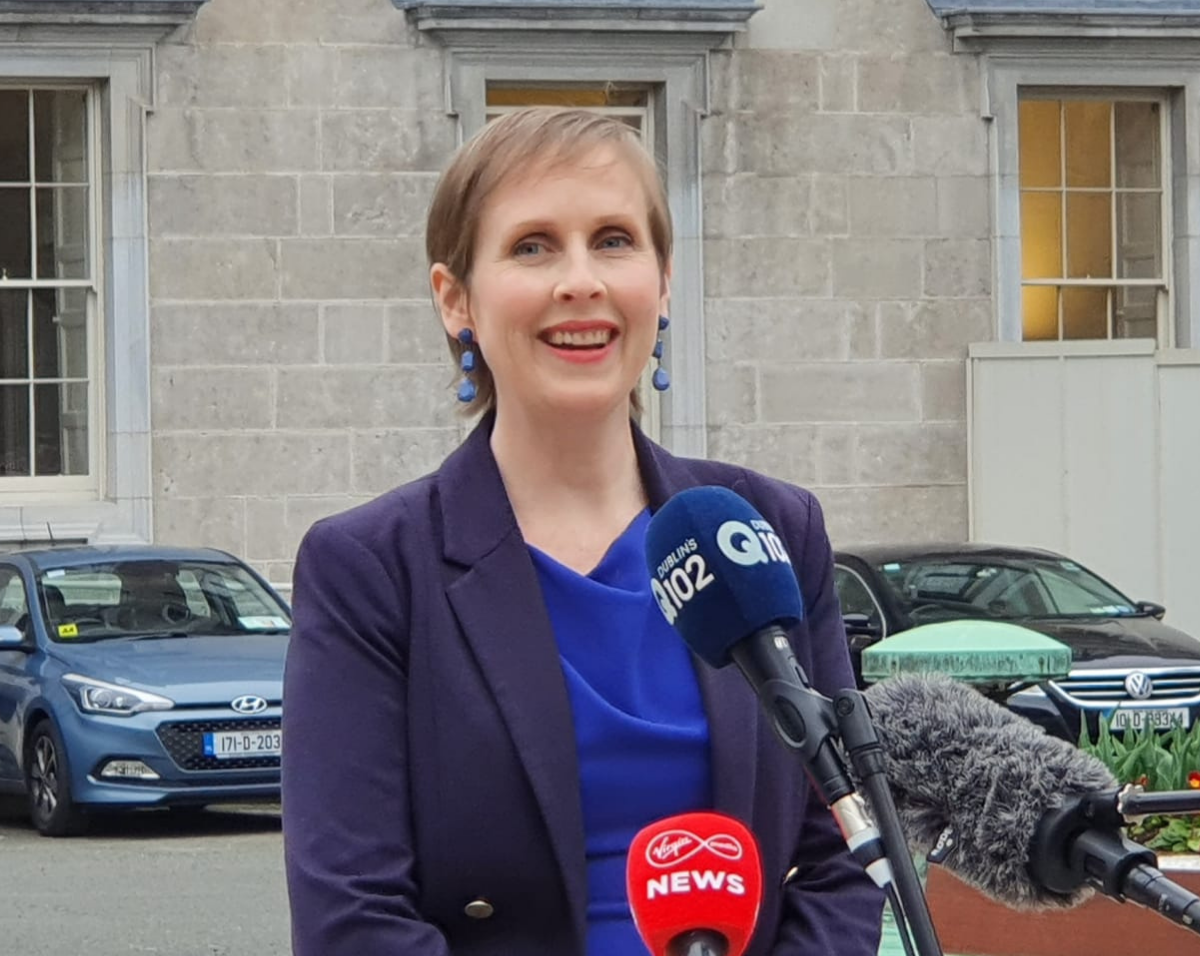 Connect
pauline.oreilly@oireachtas.ie
0830044711