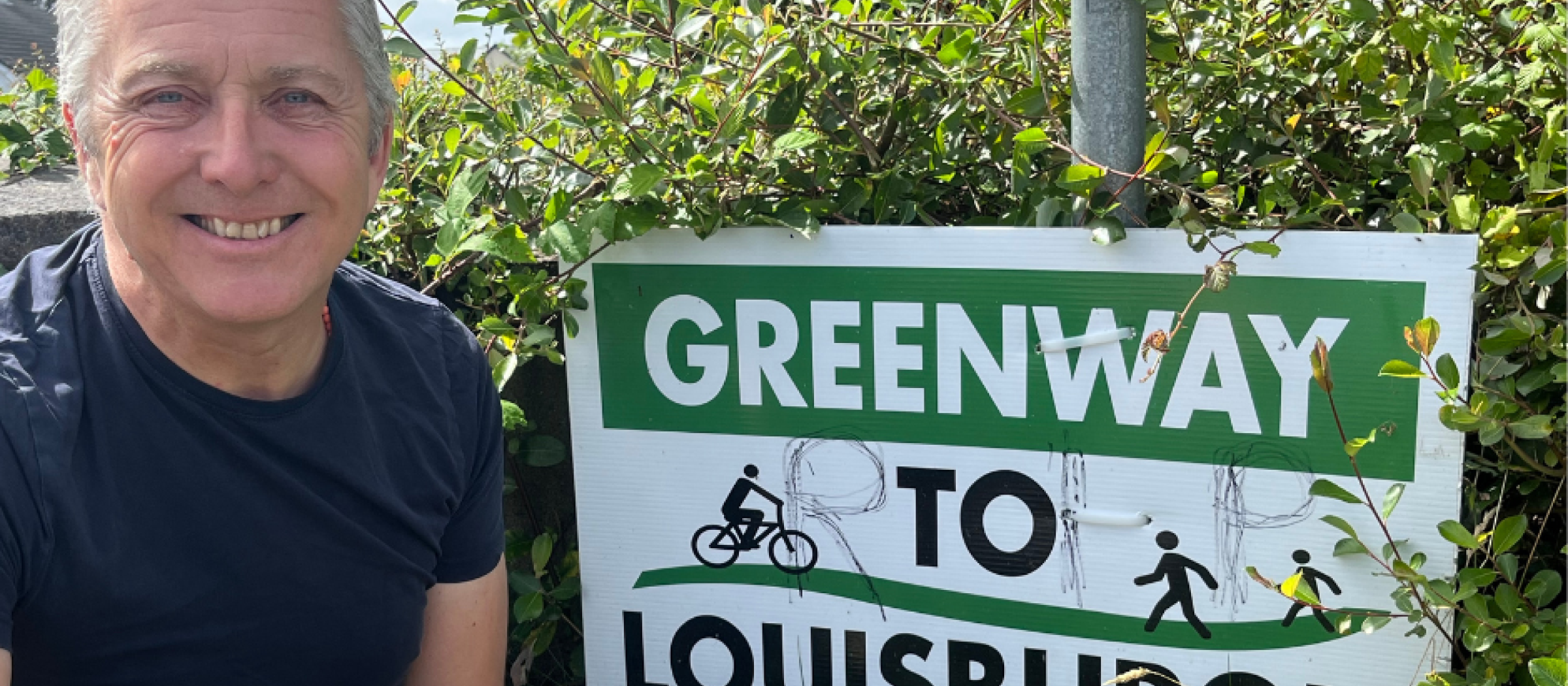 As your local representative for Westport, I will focus on completing the Great Western Greenway to Louisburgh and Roonagh.
My priorities
Completing The Great Western Greenway to Louisburgh and Roonagh as part of a full Wild Atlantic Way route.
Dependable, frequent local transport connecting our towns and villages to each other and faster rail connections to cities and airports.
Improving and protecting our water supply and quality.
Experience
Grace and I organically farm between Old Head and Clew Bay – both Special Areas of Conservation (SAC). Grace's family are the Jeffers from Inis Gort and Westport. From our farm we see the lighthouse and Croagh Patrick, where we first met. We returned to Louisburgh to help Grace's cancer recovery and found here the cleanest air on earth. We want to do our bit to protect this beautiful part of Ireland.