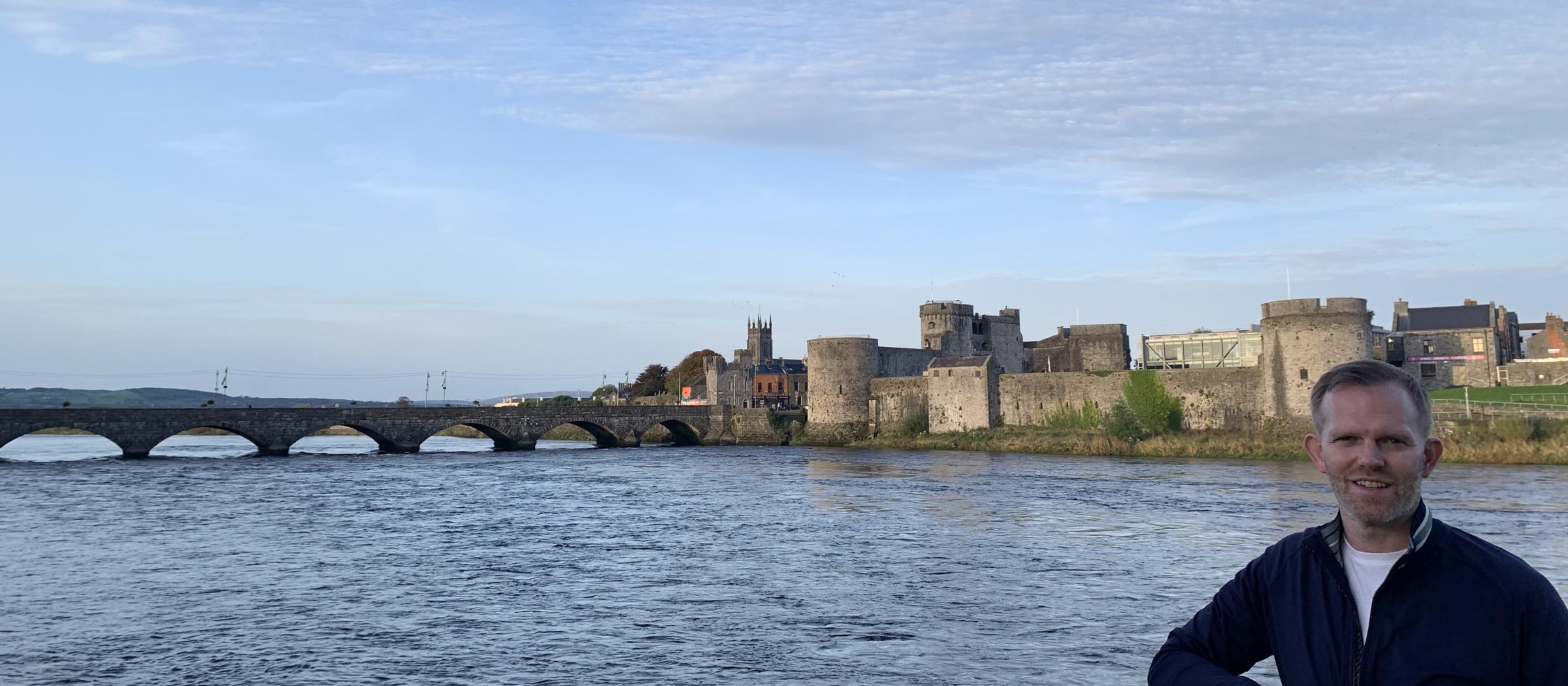 I feel we owe it to future generations, our children and grandchildren, to act with urgency to prevent the collapse of the earth's ecosystems, so they inherit a world where nature thrives and the future remains hopeful and full of possibilities.
As representative for Limerick City West I am committed to tackling the pollution of our air and waterways, reversing biodiversity loss, the development of new rail links and ensuring a greener cleaner future for the people of Limerick.
My priorities
Transport:
Development of safe, accessible pedestrian and cycling routes throughout Limerick city west, frequent bus services, as well as new railway stations in Dooradoyle, Raheen and Patrickswell.
Green Energy:
Limerick has the potential to be the green energy capital of Europe, a hub of innovation for green jobs in offshore wind and green hydrogen. A green councillor in Limerick City West could drive this vision.
Health:
Advocate for improved resourcing and access to services for people with autism, special needs and mental health requirements.
Housing:
The provision of cost-rental, social and affordable housing, tackling dereliction in the city centre and incentivising the regeneration of Limerick's Georgian buildings.
Experience
As a father to two young daughters, one of whom has additional needs, I have an acute awareness of the pressures placed on parents, due to the shortage of therapies and childcare services.
I am a qualified physiotherapist and have worked in the public health sector for over 15 years. My experience as senior physiotherapist in the Mater Hospital National Orthopaedic/Spinal Injuries Unit, has given me an insight into the importance of advocating for the most vulnerable in society.
For the last number of years, I was part of the vaccination team in Patrickswell, Scoil Carmel and UHL in Limerick City West. This experience has shown what can be achieved when facing a global challenge, with a community working together towards a common goal. I feel a similar team effort will be required, if we are to overcome the current and future challenges facing us with a rapidly changing climate.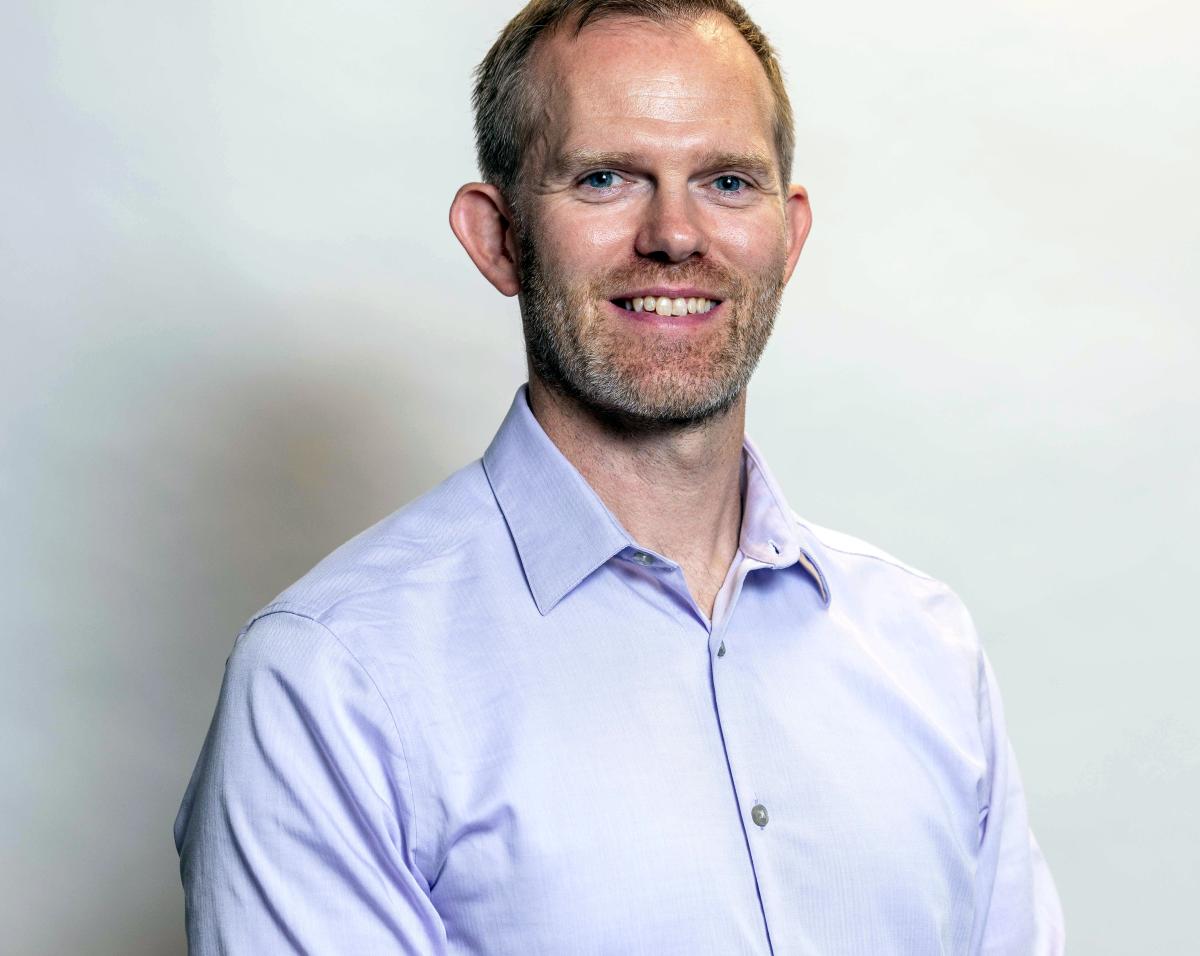 Connect
peter.spencer@greenparty.ie
089 2033017