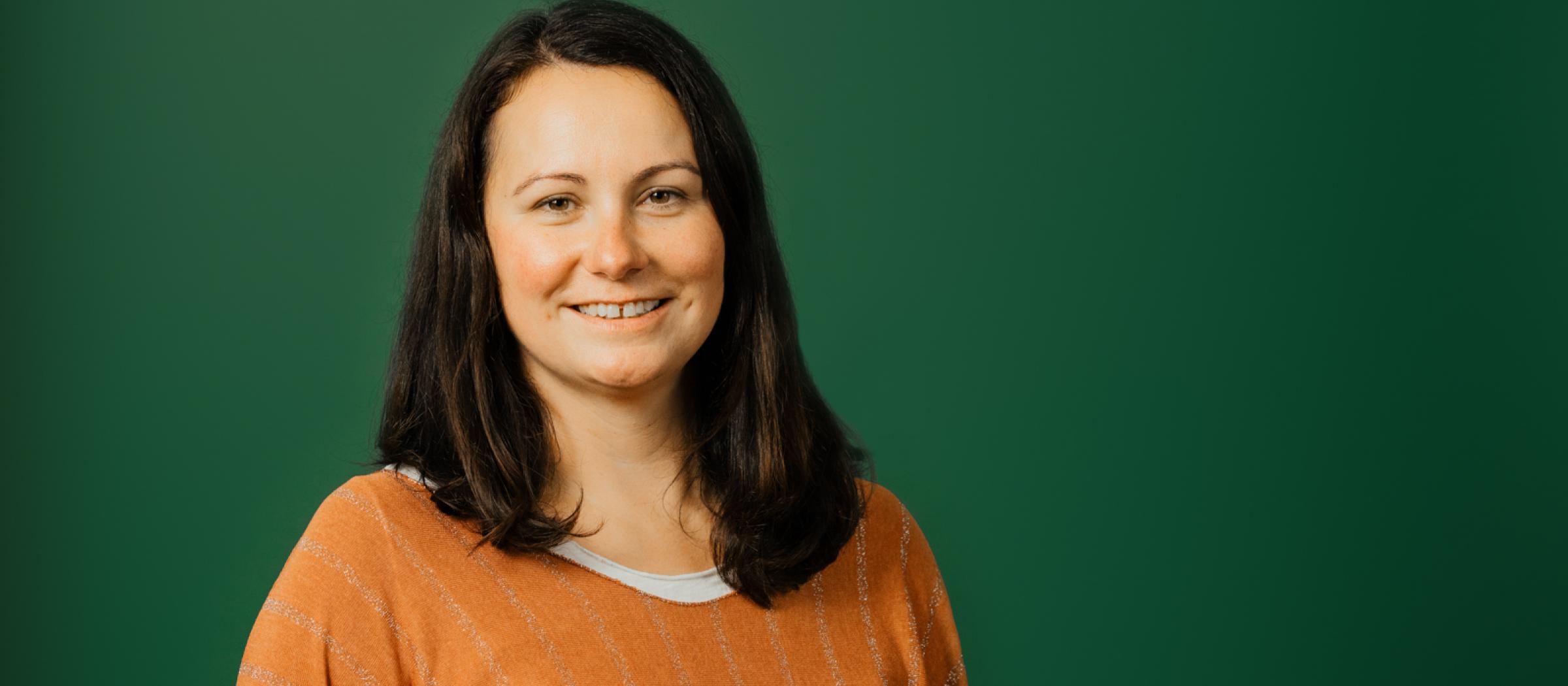 I see Limerick as a sustainable and prosperous city with a vibrant community, bursting with civic pride and a desire to provide the best services for its citizens.
I stand for equality and fairness in all corners of our society and I strongly believe that only when we can make our society a welcoming and empowering environment for our most vulnerable will it be just and functioning for everyone.
My priorities
Healthy citizens in a healthy environment – through fair and efficient healthcare, infrastructure and education system.
Sustainable and responsible economic development – through our regional cities and rural areas.
Accessible quality housing – through responsible strategic planning in line with best environmental and building practices.
Affordable childcare from early years.
Experience
I am a mother of two young boys and I live in Mayorstone in Limerick City. I have a degree in Political Science and a Masters in Human Resource Management. In the past I worked as a retail manager, in customer services and in logistics. The last three years I have spent working as a stay at home parent. I have always been passionate about human rights and have had a special interest in minority rights and employment rights.