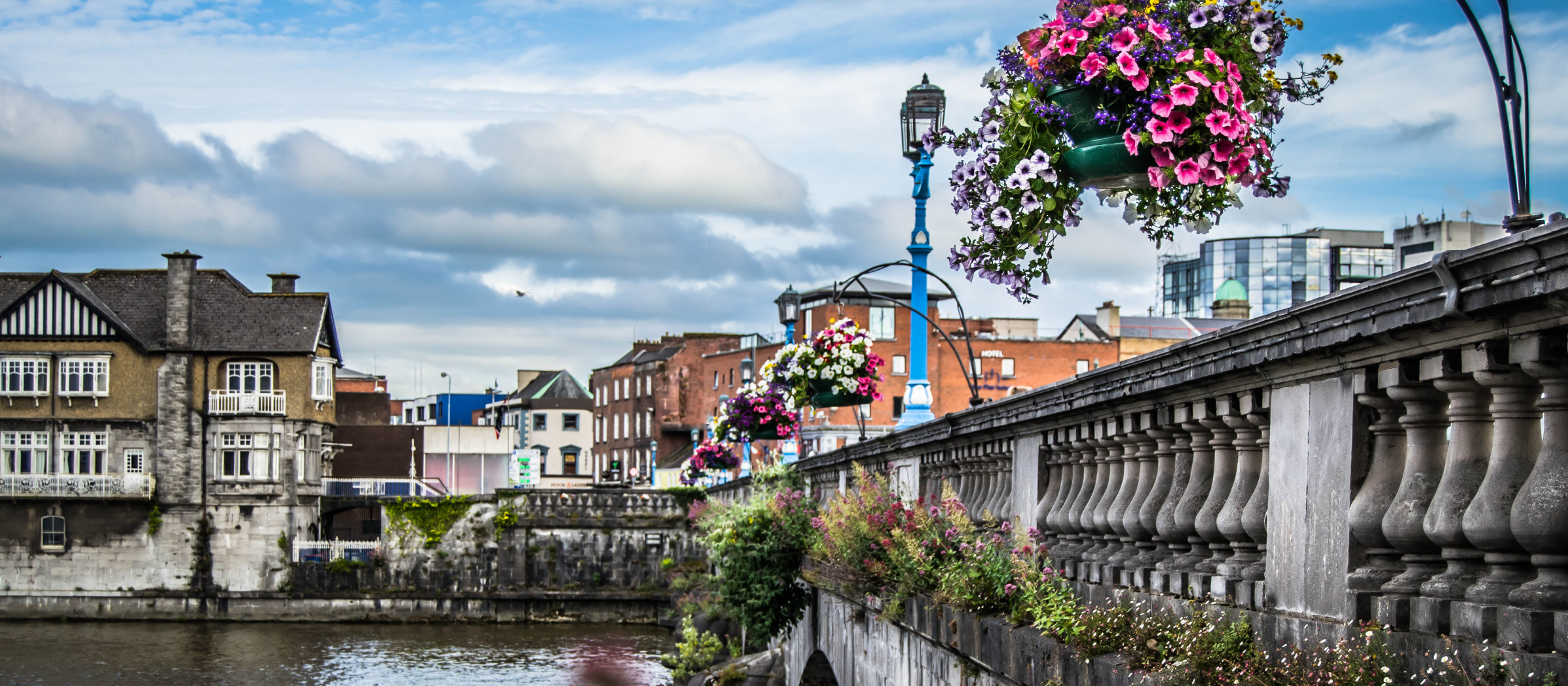 I believe that Limerick can become Ireland's leading City of Nature and Health and that Limerick City East with its three river systems the Mulkear, Groody and Shannon is uniquely positioned to be the lungs of our Green city.
I am passionate about protecting the environment and believe environmental issues are closely linked with housing, health, employment and happiness. We are in the midst of climate change and habitat loss and need to build resilient and sustainable living places, to do this we need to make changes on a local level.
My priorities
Protecting and enhancing our green spaces while availing of unique opportunities for development of green riverside corridors which will attract people, business & visitors to the area while also providing biodiversity space for the movement of flora and fauna.
Limerick City East has a strong rural heartland, if elected I will work to help develop industries which provide value-added locally produced products, which can be sold directly to the public through Initiatives like Castletroy farmers Market & the City Centre milk market.
I will work to make sure Limerick provides well-designed sustainable housing, schools, workplaces and community spaces for people of all ages and incomes.
Make public transport cheap and effective by providing segregated bus and bike corridors as well as park and ride facilities, cutting journey times on all our bus routes and making cycling safer.
Experience
I studied science, agriculture, horticulture and education to honours degree level at Thomond College of Education and the University of Limerick as well as Environmental management at postgraduate level in London. I have lived in the Castleconnell area with my wife and family having moved there 20 years ago. I have worked in environmental education for 25 years including work with local Green-Schools on waste management, water/energy conservation and sustainable travel. I have successfully stopped habitat destruction in County Limerick. I work on the Learning about Forests program and An Taisce's Living limerick Nature engagement program, in this role I have organised over 60 family-friendly wildlife events in 2018.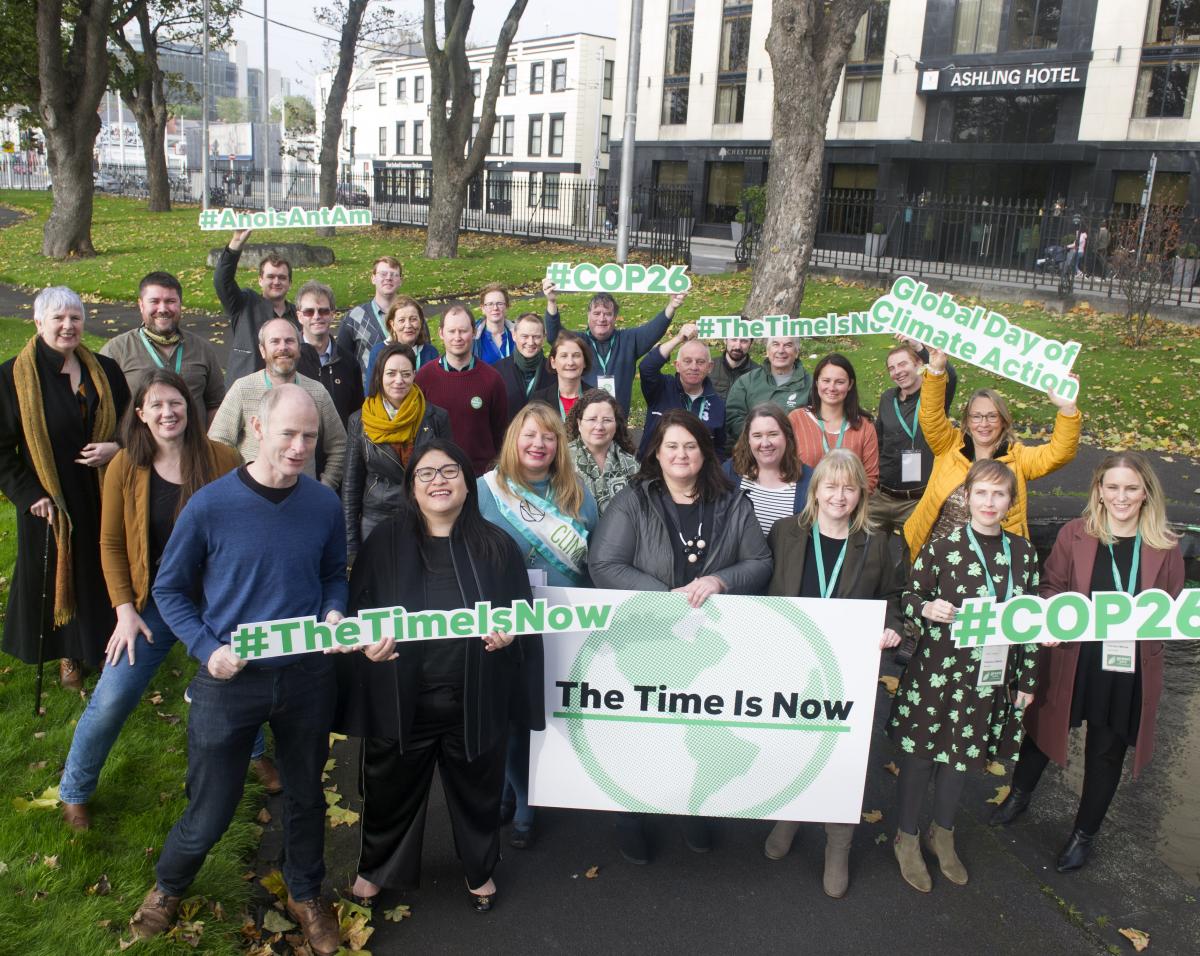 Connect
sean.hartigan@greenparty.ie