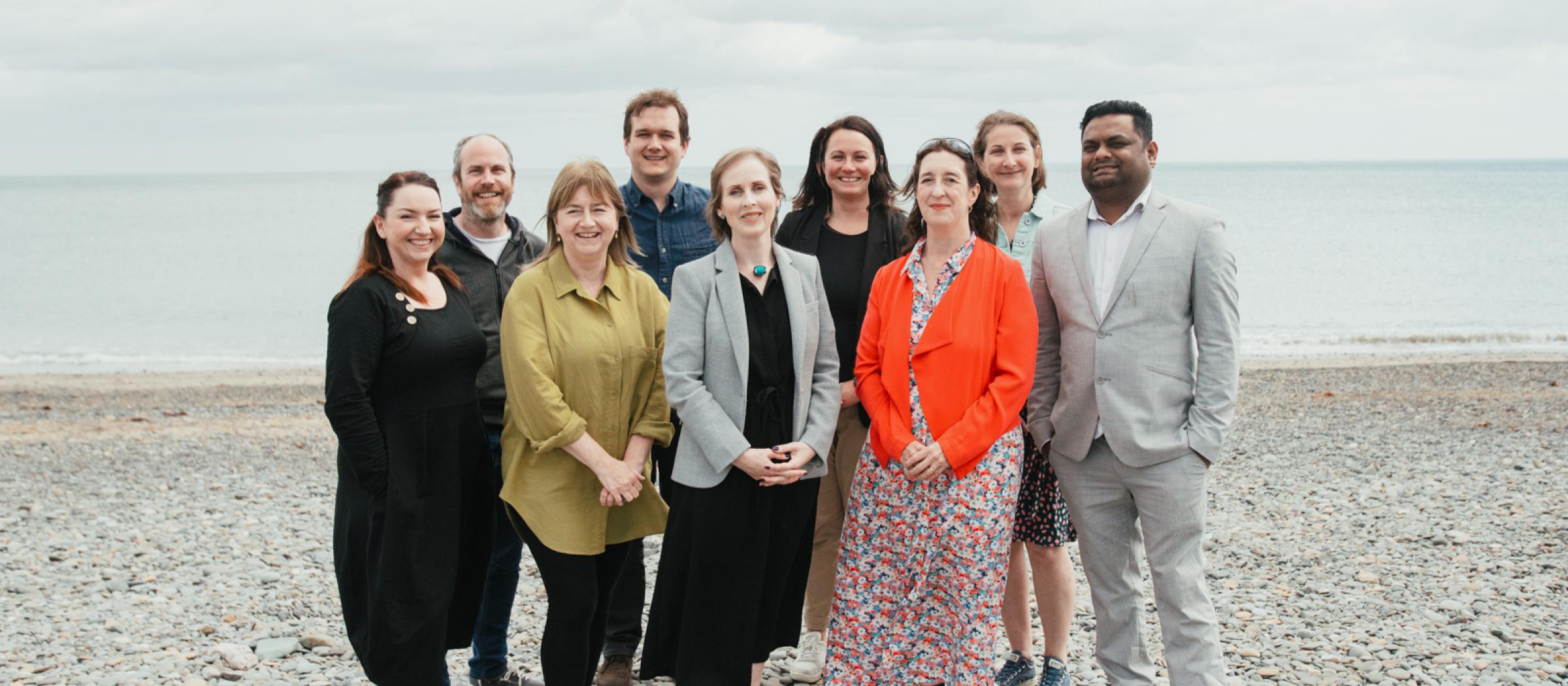 I believe that in working together we can build a more sustainable future for the planet. There will be changes and compromises, but the advantages will far outweigh the disadvantages.
I am passionate about the importance of community. We have a climate emergency, but it's at times of great need that people really step up. If we ensure a just transition and put communities at the heart of the changes we need to make through communication and consultation we can achieve anything.
My priorities
Active Travel
I want to see major improvements in walking and cycling infrastructure. My goal is for everyone to be able to walk and cycle safely throughout north Dublin and beyond. It should be possible for every able person to use safe active travel methods within 10 km of their home.
Retrofitting
I would like to help people improve the energy efficiency of their homes and businesses I am setting up a Sustainable Energy Community in Donabate/Portrane and hope to provide supports and advice in this area. The greenest energy is the energy we don't use.
Off shore wind development
The move to renewable energy sources is essential in order to move away from carbon fuels. Off shore wind has huge potential for Ireland with such a large coast line. This will bring changes for our coastal communities, I am dedicated to ensuring that these communities are consulted in all stages of development and they can maximise any benefits from them.
The Circle Economy and Zero Waste initiatives
I think it is time to go beyond recycling and start focusing more on reuse and waste reduction in particular plastic waste. I would like to see big reductions in the use of single use plastics, the introduction of refill stations in every supermarket in the country and more investment in second hand and up cycling initiatives.
Experience
My background is in finance, I have worked in many industries including ESB International. I have been working with the Green Party Energy Policy group for 2 years and more recently focusing on public outreach. I have no background in engineering or energy, but I think it's important that policies also reflect people's lived experiences. Government policies need to make practical financial sense for ordinary people and I try to bring that perspective to the table.