Retrofitting
Retrofitting helps make homes warmer, cuts heating bills and reduces carbon emissions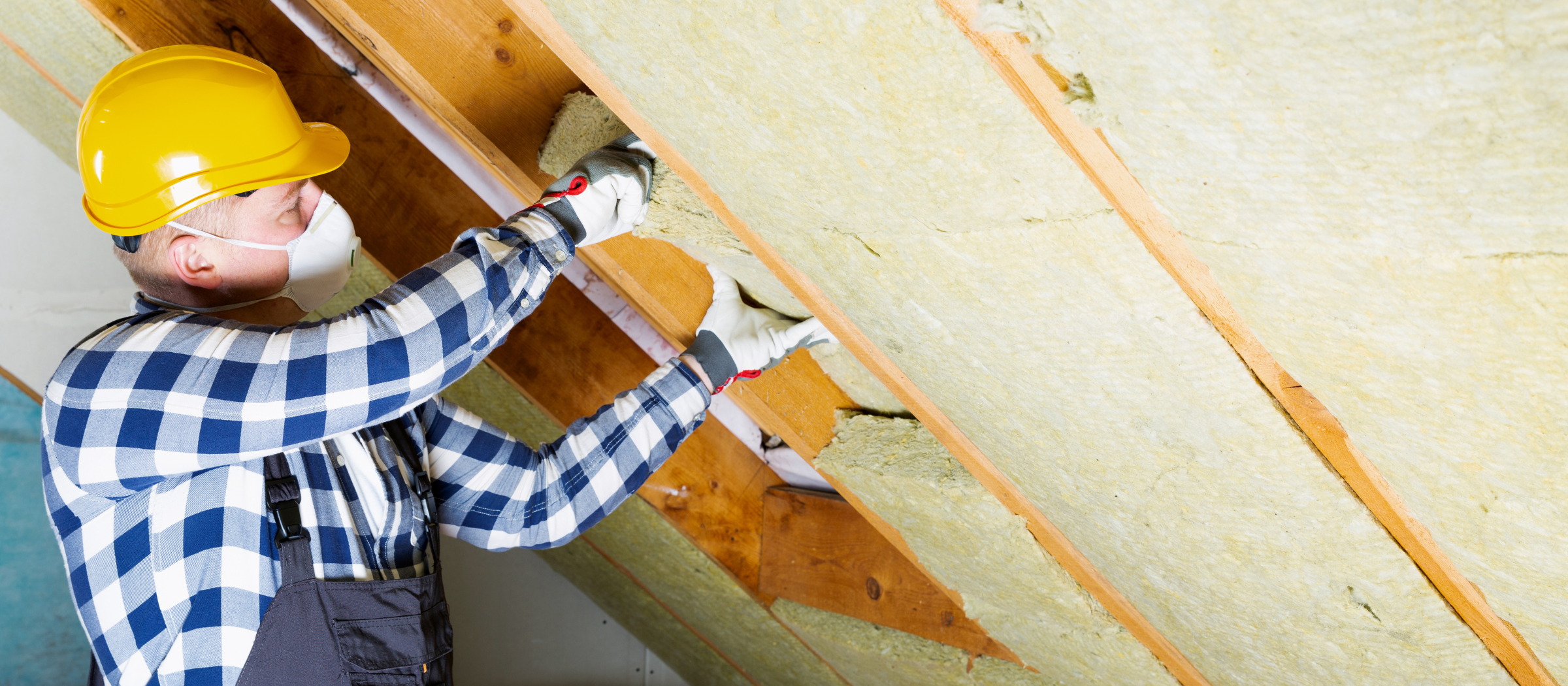 Retrofitting helps make homes warmer, cuts heating bills and reduces carbon emissions. As part of our commitment to halve our greenhouse gas emissions by 2030 and reach net zero by 2050, this year the Home Energy Upgrade Scheme was launched - the biggest home insulation and retrofit scheme ever offered in Ireland.
The Home Energy Upgrade Scheme is a significant step towards meeting the Programme for Government commitment to retrofit 500,000 homes to B2 standard and to install 400,000 heat pumps by 2030. The scale of the scheme over the next decade will also see a huge increase in demand for workers in the construction industry.
Where do I start?
There are a few different ways to start an energy upgrade project, depending on the type of house you live in, whether you want to do a big job in one go or take a step by step approach, and how much money you want to spend. There are grants and supports available for every situation.
In general, you should consider insulation first to keep the heat in. This includes the attic, floors, and walls. Next, consider what renewables you can include for electricity and heat, such as a heat pump for heating and hot water, solar thermal panels for hot water or solar photovoltaic panels for electricity. 
Homes owned by private homeowners, non-corporate landlords and Approved Housing Bodies are all eligible for these schemes, providing an unprecedented opportunity for people all over Ireland to upgrade to a warmer, healthier and more comfortable home, with lower energy bills.
What grants am I entitled to?
Larger projects
One of the biggest barriers for retrofitting projects until now has been the upfront construction costs. This scheme will help to remove that barrier with grants covering a range of services and upgrades as part of a deep retrofit.
One-stop shops
One Stop Shops are for people who want to do a big job in one go. Sometimes this is called a 'deep retrofit', and it will bring your home up to a minimum BER B2 standard.
SEAI have approved a number of One Stop Shops. Over time there will be a network of one stop shops throughout the state offering an end-to-end service for homeowners undertaking a full retrofit This includes surveying the home; designing the upgrades; managing the grant process; helping with access to finance; engaging contractors to deliver the work; and quality assuring the work. Visit the SEAI website to lean more about how One Stop Shops work, what services they offer, and the grant amounts available for private homeowners.
Individual grants
If you want to take your time and tackle your home upgrade step by step, or spread the work over a number of years, SEAI offer individual grants towards the cost of the works. 
For smaller, such as insulating attics and cavity walls, individual grants of up to €8,000 are available. Approximately half the homes in the country need upgraded insulation in their attic, which can lower the cost of heating the family home by 25% every year, meaning these works will pay back in just 1-2 years in most houses.
Grants are also available for other measures such as heating controls, external wall insulation, solar thermal and heat pumps. You will need to apply directly to SEAI for grants before the work starts, pay in full for the works and claim the grant back. 
Community projects
Communities are improving the energy efficiency of shared community buildings such as GAA clubs, libraries and sports halls. Commercial organisations are becoming more competitive through reduced energy costs. The Community Grant programme supports new approaches to achieving energy efficiency across building types in Irish communities.
Fully Funded Energy Upgrade
For those most at risk of energy poverty, the Warmer Homes Scheme offers free energy upgrades for eligible homeowners who are most at risk of energy poverty. Since 2000, over 143,000 free upgrades have been supported by the scheme. A budget allocation of €109 million has been provided for this scheme 2022, which will support an increase in the number of free home upgrades from an average of 177 per month in 2021 to 400 per month this year, helping to reduce waiting times. Applications will also be accepted from qualifying homeowners who previously received supports under the scheme, but who could still benefit from even deeper measures. 
Other financing 
Grants can help towards the cost of retrofitting your home, but you may need a loan to cover the remainder of the cost. Once the works are complete, savings from lower energy bills can offset the initial outlay. Low interest loans to supplement the grants will be available soon.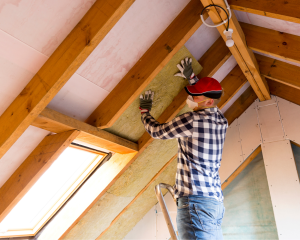 Biggest Home Energy Upgrade Scheme in the history of the state will cut heating bills and lower carbon emissions
---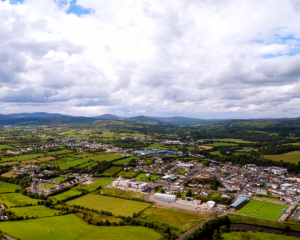 Housing
Ireland is experiencing an unprecedented housing and affordability crisis. The Green Party is working hard to address these issues.
---