Press release
Green Party opposes call to expel Israeli ambassador: diplomacy crucial at this time
15th November 2023
Image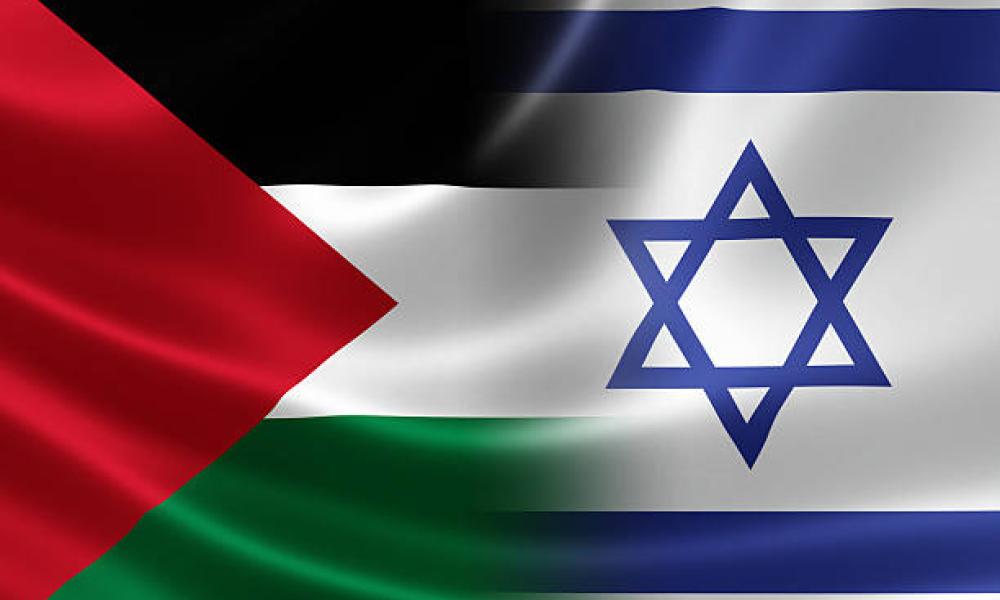 Expelling the Israeli ambassador would be a retrograde step that could put Irish lives at risk and greatly weaken our influence in advancing peace, the Green Party has said.
"Like everyone in Ireland, I have been horrified by the brutal violence that has erupted in Israel and Gaza in recent weeks and the devastating loss of innocent lives," party leader Eamon Ryan said today (November 15). "But history teaches us that diplomacy rather than isolation ends wars."
"From the very outset, the Irish Government has probably been the most critical voice in Europe of Israel's actions in Gaza - something that is well known within Israel. But we cannot stop talking about peace and we must do everything we can, including working with Israeli and Palestinian representatives here, to ensure that there can be a long-term solution to this crisis that brings about justice for Palestinians and peace for Israel and the wider region."
The terrible attacks of October 7 and the enormous death toll in Gaza and the West Bank demand more diplomatic engagement, not less. "The safe passage of 23 Irish citizens from Gaza to Egypt today, is proof that the diplomacy works," Green Party foreign affairs spokesperson Vincent P. Martin said.
The presence of ambassadors in Ireland is essential for us to contribute to a peaceful resolution of the conflict, he said.
"Allowing the Israeli ambassador to remain in Ireland does not mean that we in any way condone Israel's actions. There are several countries with ambassadors in Ireland whose actions we strongly disagree with; Russia being just one example," Martin added.
"Diplomacy is not solely about maintaining relations with friendly countries - it is often of most value when conveying our viewpoint to those we strongly disagree with."
Communication offers the only path out of the conflict that has erupted over the last five weeks. By expelling the Israeli ambassador, Ireland would be excluding itself from efforts to convince both Israel and Palestine to enter international peace talks and to end this cycle of death and suffering.
The Irish Government yesterday (November 14) committed an additional €3m to the International Criminal Court which is currently investigating Israel's actions in Gaza.
Tánaiste Michael Martin is meeting key players from all sides during his visit to Egypt, Israel and the occupied Palestinian territory this week. He will also raise the situation of remaining Irish citizens trapped in Gaza, as well as that of Emily Hand, the eight-year-old Irish-Israeli girl held hostage by Hamas.
"If we expel the Israeli ambassador, Ireland's ambassador in Israel will inevitably be expelled in return, leaving the Irish Government with no one to talk to in our efforts to secure the safe passage of the remaining Irish citizens in Gaza across the border with Egypt," Senator Martin said.
"Visits such as the Tánaiste's this week are an example of how important it is to keep lines of communication open. It has been said before that 'war represents a failure of diplomacy'. It rings as true as ever when it comes to Israel and Gaza," he added.
Diplomacy offers the chance not just to secure a ceasefire but to reach a long-term agreement that will allow both communities to live in peace together. Expelling the ambassador eliminates Ireland's influence in achieving this.
"Ireland's experience of the peace process is uniquely valuable and could only have been achieved through a diplomatic process engaging all sides. The same must be the case for Israel and Palestine. Humanity has emerged from dark periods of history in the past. We can and must do so again," Green Party leader Eamon Ryan added.