Press release
Green Party: Public transport returns to pre-Covid passenger levels
7th February 2023
Image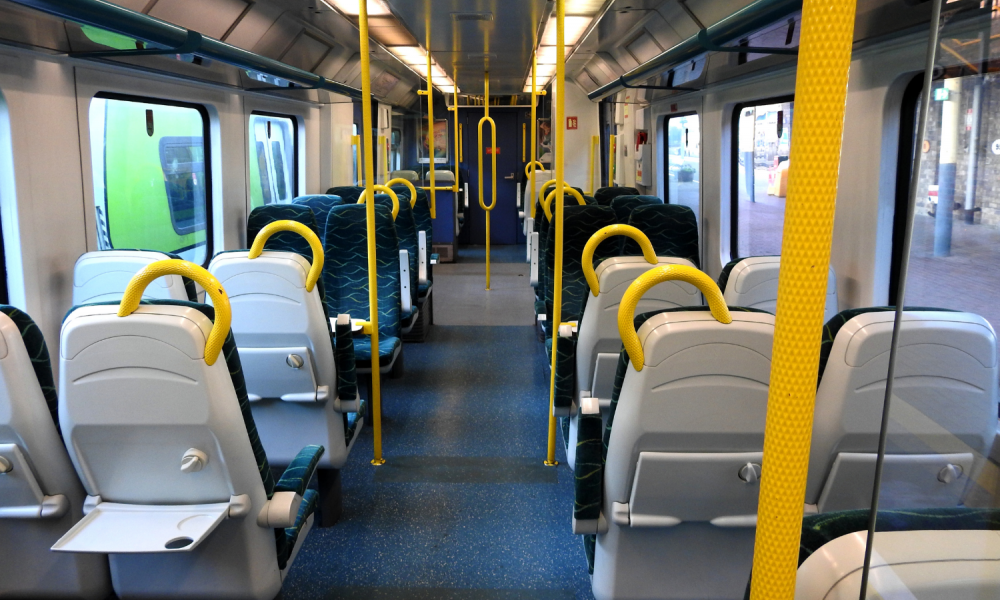 Over 249 million passenger journeys occurred on public transport in 2022 as ridership returned to pre-Covid levels, according to figures released today (February 7th) by the National Transport Authority (NTA). The rapid recovery in journeys, in contrast to international trends, shows the Irish public are eager for an expansion of public transport services.
In November 2019, a total of 24.5 million journeys were made across Bus Éireann, Iarnród Éireann, Dublin Bus and Luas. In November 2022, the latest month for which comparable data is available, 24 million journeys were made, which represents a 98% recovery.
Passenger numbers for Luas have returned to 2019 figures while Bus Eireann and Dublin Bus have exceeded pre-Covid levels. The strongest rise has been for Local Link bus services in rural areas which are running at a level of 112% compared to the same time in 2019.
The Green Party has strived in government to make public transport a more affordable and attractive option for everyone. In 2022, the government implemented a cut of 20% in fares for all adults and a 50% reduction for young people. 
Eamon Ryan TD, Minister for Transport said;
"We have made enormous strides with public transport since the Green Party entered government. Not only did we maintain our public transport infrastructure during the pandemic, but we even strengthened and expanded it by developing new routes and reducing fare costs for the first time in 75 years. This forward thinking meant we were prepared when restrictions were lifted and people could fully return to buses, trains and trams.
"This is only the beginning, we are committed to growing our public transport even further and connecting more towns and communities with reliable and affordable services. We will make public transport a realistic alternative for all commuters, across both urban and rural areas."
Ireland has recovered faster than many other countries which are still below pre-Covid figures. According to the NTA, the Netherlands has achieved just 78% of its pre-Covid passenger level, while Ontario, Canada has recovered 77% of passenger numbers, with New York City at only 72%.
Brian Leddin TD, Green Party Spokesperson on Transport, said;
"This shows that when you provide people with frequent and consistent public transport, they will use it. There is huge demand across the country for public transport and we are determined to make it a serious travel option for everyone, no matter where they live. The fact that the strongest growth is in Local Link transport, shows the effectiveness of investing in rural public transport. The best way to break our dependency on cars is by providing a sustainable and more attractive alternative."