Press release
Green policies at heart of Housing for All progress
14th November 2023
Image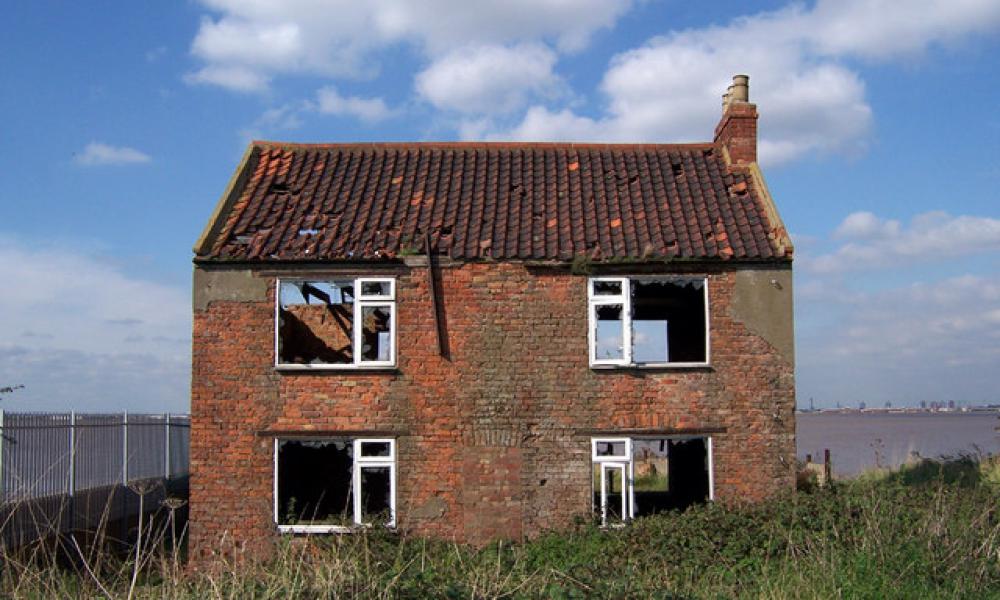 The influence of the Green Party can be seen in the progression of the 'Housing for All' plan as presented to Cabinet today (14th November). The number of vacant homes to be refurbished will be doubled, €448m will be provided for affordable homes and more cost-rental houses will be delivered.
Under the Croí Cónaithe Fund, the target number of homes eligible for the Vacant Property Refurbishment Grant is doubled to 4,000 homes to be delivered by 2025. This is in line with the Green Party's continued action to restore vacant and derelict houses to make them homes again.
Francis Noel Duffy TD, Green Party Spokesperson for Housing said;
"The increased delivery of affordable, secure, and high-quality homes is at the core of Green Party Housing Policy. I am delighted to welcome the Government's announcement today that our housing delivery has surpassed Housing for All targets. The announcement to approve funding of €448m to deliver 250 affordable purchase and over 1,650 cost rental homes reaffirm the Government's commitment to the provision of affordable homes for purchase and rent and signals that we are on the right trajectory in tackling the housing crisis.
"Additionally, the Government announcement to double the number of homes eligible for vacancy grants demonstrates and builds on the success of the Green Party's policies to revitalise our urban and rural towns in tackling vacancy in this country."
The Green Party has been working to revitalise our housing stock and has recently proposed bills on restoring derelict housing and protecting against housing defects. The Party is committed to making more homes available and ensuring they are of high quality and built to last.
Steven Matthews TD, Green Party Spokesperson for Planning and Local Government said;
"The Greens are leading on the issue of dereliction and vacancy. We introduced significant grants in Croí Cónaithe to assist with refurbishing an empty property and have appointed a Vacant Homes Officer in every Local Authority to identify properties and assist applicants. We are now expanding the Local Authority Home Loan to bring back more vacant homes and have doubled the Vacant Homes Tax to encourage owners of empty homes to sell, refurbish or rent them out. There has been huge interest and demand for grants to refurbish empty homes and we are doubling the targets for our Vacant Property Refurbishment Grant."
The Cabinet also agreed to expand the availability of loans to finance the purchase and renovation of derelict buildings. Currently, only habitable properties meet the eligibility for a Local Authority Home Loan, but the changes will allow properties that are currently uninhabitable to be renovated.