Press release
'Little Baby Bundle' pilot scheme announced by the Green Party Minister Roderic O'Gorman
13th June 2022
Image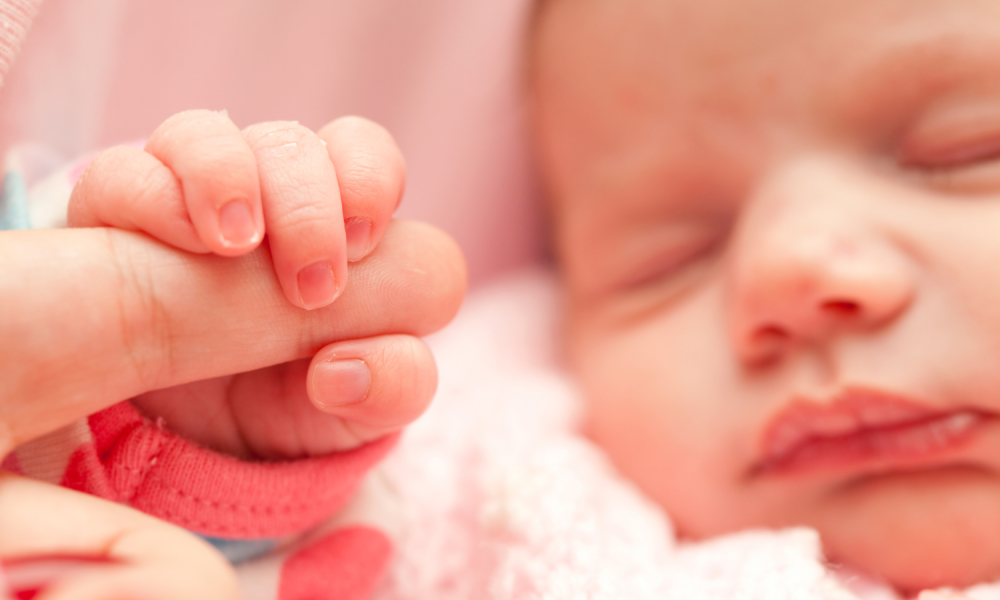 Expectant parents in Ireland will receive a 'Little Baby Bundle' as part of a pilot scheme announced by the Green Party Minister for Children Roderic O'Gorman. The scheme will be rolled out on a pilot basis to 500 expectant parents and newborns as a welcome gift from the State for a new arrival to a family to acknowledge this very significant and special moment for parents.
Commenting on the pilot scheme, Minister for Children, Equality, Disability, Integration and Youth, Roderic O'Gorman, TD said; 
"We've seen the success of similar initiatives in Scotland and Finland and so I'm delighted to announce these plans to pilot the Little Baby Bundle in collaboration with our partners, the Rotunda Hospital, Dublin and University Hospital, Waterford. The Little Baby Bundle is about giving each of Ireland's newest little arrivals a welcome gift, while also providing parents with practical supports as they navigate those special first few weeks and months in their child's life".
The Little Baby Bundle will be filled with a range of key items to the value of €300. The bundle will include play items to encourage early communication and bonding, household items for help with safe bathing and safe sleep, as well as a range of other items to support new parents after the birth. It is modelled on the successful and long running 'Baby Box' scheme from Finland which dates back to the 1930s and which was designed to give all children in Finland an equal start in life. The Irish pilot scheme in The Rotunda and University Hospital Waterford is expected to begin this Autumn.
Welcoming the announcement, Green Party TD for Waterford Marc Ó Cathasaigh said;
"I'm delighted to see University Hospital Waterford feature as one of the two hospitals in this pilot scheme. I have worked closely with my Green Party colleague Minister O'Gorman to deliver this pilot scheme for Waterford, and I expect it will be a huge success.
"As a parent of 3 small boys, the items on the list would have been very welcome when we were starting our little family. It is a practical gift to the family which gives every baby receiving it an equal start in life. It includes practical items for both the new parents and the newborn as well as an information pack for the new families and toys and books to welcome the new arrival.  It is very similar to a scheme which has been very successful in Finland for almost 85 years now and the feedback from Waterford parents will be very useful in refining the bundle in advance of its national rollout."
The items in the Little Baby Bundles include a blanket; hooded bath towel; thermometers; baby grow; muslin cloth squares; nappy cream; reusable nappies, nursing pads and wipes; bibs; nipple cream; manual breast pump; sling; play mat; travel changing mat and changing bag. The Bundle will also include a booklet with helpful information and advice for expectant parents, including links to online parenting resources and a library card, to encourage families to build a relationship with their local library, and to encourage reading and parent-infant bonding.
Green Party Councillor for Tramore - Waterford City West, Cristíona Kiely said; 
"As a mother of 4, I would have been delighted to receive his bundle, especially after the birth of my first child. It includes a mixture of practical items for the new mother such as maternity pads and nursing pads, practical items for baby like bibs, vests and babygrows as well as toys and books for the new arrival. I'm especially pleased to see the bundle include a baby sling, reusable nappies and a breast pump alongside practical safety items like a smart thermometer and bath and room thermometer. When this is rolled out nationwide, every baby born in the state will have the same start in life. I'm very happy to see University Hospital Waterford lead out on this pilot scheme and I look forward to hearing feedback from the parents who receive it as this feedback will be instrumental in designing the final bundle for rolling out nationally."
A procurement process for the Little Baby Bundle Managing Agent is now underway, with the publication of the Request for Tenders on www.etenders.gov.ie. A Request for Tenders for the Little Baby Bundle Evaluation Partner, who will examine whether the Little Baby Bundle is suitable for wider roll-out, will be published later this Summer.  The Little Baby Bundle pilot is funded under the Dormant Accounts Fund.