Press release
"Nature is in crisis and it's time we take it seriously" – Minister Malcolm Noonan announces investment of over €90m in nature and wildlife
27th September 2022
Image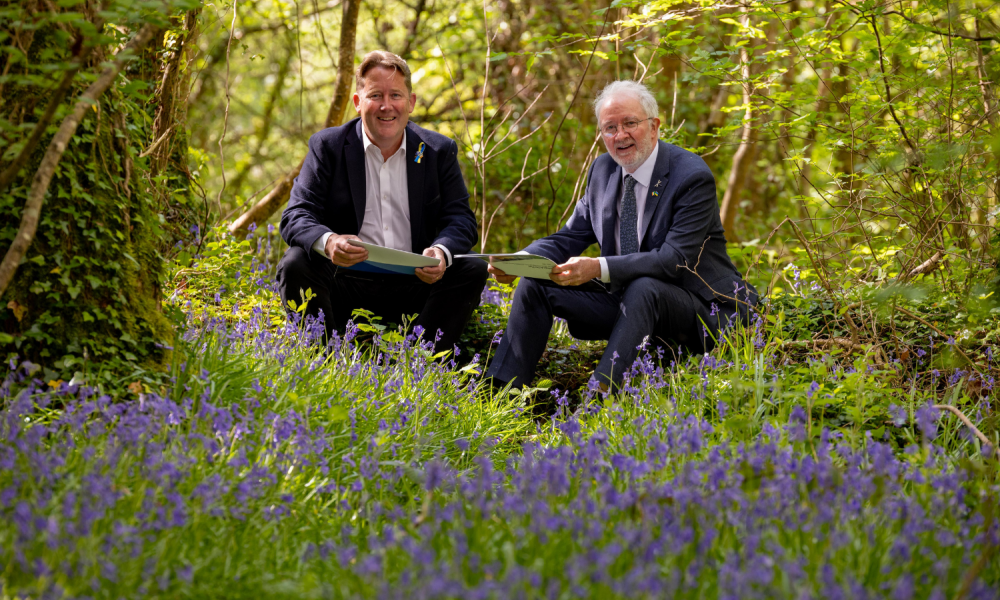 Green Party Minister of State Malcolm Noonan has today (27th September) announced a budget exceeding €90m for nature and wildlife. This includes an 83% increase in funding for the National Parks and Wildlife Service (NPWS) since 2020, bringing its programme funding for 2023 to €52.6m.
Minister Noonan stated;
"Nature is in crisis and it's time we take it seriously. I'm delighted to announce over €90m in Budget 2023 which demonstrates my commitment and that of the Green Party to re-prioritising nature and wildlife and renewing the National Parks and Wildlife Service.
"This investment includes more money for farmers delivering results for nature, investment to enrich our National Parks and Nature Reserves, additional NPWS staffing resources, and a doubling of the Local Biodiversity Action Fund to support community-level action for nature. Corncrakes, curlew, white tailed eagles, natterjack toads, blanket and raised bogs, machair, native woodlands, coastal dune systems and so much more will benefit from this investment, as will the communities that cherish them, and the wider society and economy that depend on them."
The increased funding also sees the provision of funding for fifteen more Local Authority Biodiversity Officers through the Heritage Council, who will work at the local level to implement the National Biodiversity Action Plan. This is on top of the ten announced already this year, details of which are to be revealed in the coming weeks, and the five already in post in Dublin City, Galway City, Fingal, Kerry and Dun Laoghaire-Rathdown councils.