Press release
New Planning and Environment Court will reform planning appeals process
3rd November 2022
Image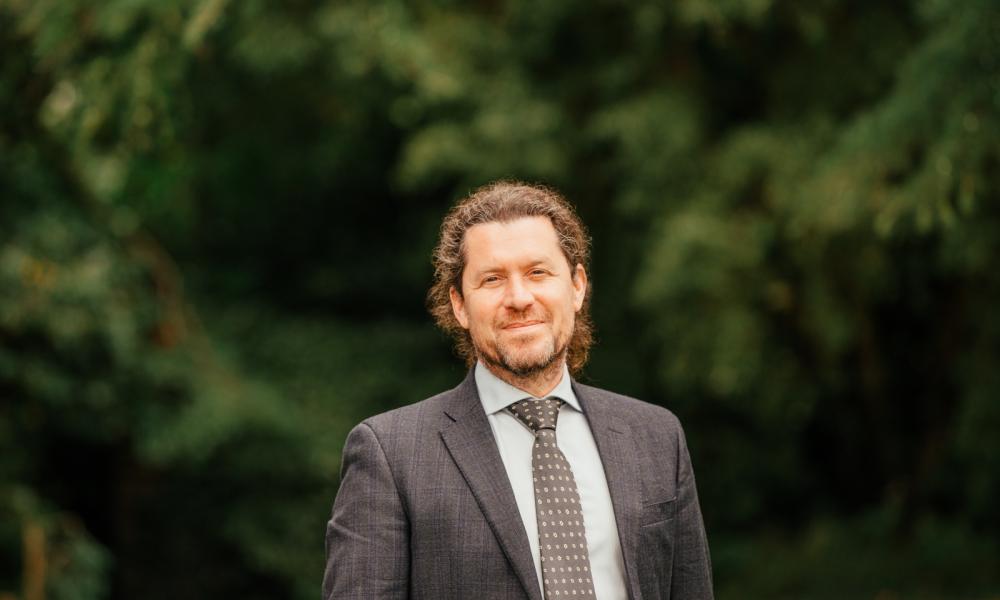 The Green Party has fulfilled an important Programme for Government commitment following the cabinet's decision to establish a new division of the High Court to specialise in environmental and planning issues. This is a major reform that will allow planning law to operate in a more efficient and environmentally friendly manner.
Steven Matthews TD, Green Party Spokesperson for Planning and Local Government, explained the aim of the new court;
"The goal is to ensure that our judicial system has the capacity to decide cases as quickly as possible within a growing and increasingly complex body of Irish and EU environmental law. Timely access to justice is a cornerstone of the effective rule of law and an international legal commitment Ireland has entered under the Aarhus Convention. This is extremely pressing given the urgent need to ease the pressure on the housing system and develop the infrastructure we need to transition to a zero-carbon economy."
The Green Party is committed to ensuring the new Court will have the resources to fulfil its role. The Government will pass new legislation to allow the number of judges to be increased and provide the necessary exchequer funding to pay for these judges.
The new Court will hear all the cases currently taken by the High Court's Commercial Planning and Strategic Infrastructure Development List and other major environmental cases. This is likely to include all major infrastructure cases as well as many cases relating to EU Environmental Law such as Environmental Impact Assessment, Strategic Environmental Assessment, Birds/Habitats, the Water Framework Directive and the Industrial Emissions Directive.