Press release
New solid fuel regulations will help prevent thousands of deaths & illnesses caused by air pollution
14th July 2022
Image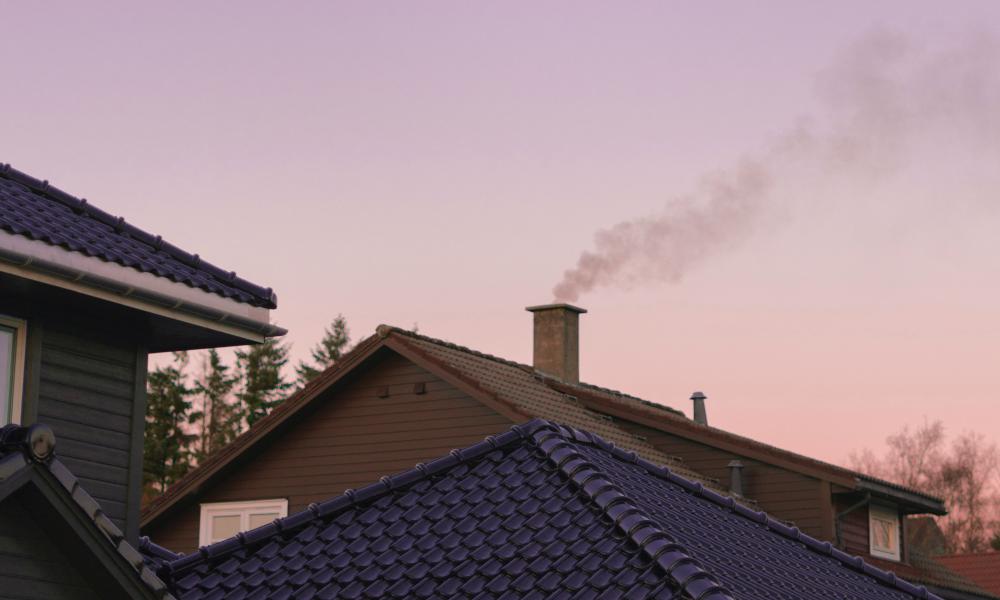 New solid fuel regulations have been agreed by government today (14th July), which will have a major effect on reducing air pollution in Ireland. The existing ban on smoky coal in towns with a population of more than 10,000 will be extended across the entire country as part of the regulations. Extending the Smoky Coal ban to a full nationwide ban was key Programme for Government commitment secured by the Green Party.
Welcoming the news, Brian Leddin TD, Green Party Spokesperson and Chair of the Oireachtas Climate Committee stated;
"This is a huge step forward for air quality in Ireland. Air pollution is linked to 1,300 – 1,400 premature deaths every year, ten times the amount of people who die on our roads. Evidence also indicates that it can be a significant factor in illnesses such as stroke, heart disease, lung disease, lung cancer and dementia.
"This is a major achievement by the Green Party in government. Successive governments have promised to restrict the sale of smoky coal since 2013 but today we have got it over the line, in collaboration with our government partners.
This is a vital step towards our transition to using clean, carbon-neutral fuel, which in addition to other measures such as retrofitting, will make a significant difference to our communities and the health of our children and families and create the best possible environment for us, as a society, to live, work, grow up and grow old in."
In addition to the smoky coal ban, as part of today's measures it will no longer be possible to sell turf from retail premises, online or through traditional media channels such as newspapers. The regulations will have no effect, however, on the cutting or burning of turf by those with turf-cutting (turbary) rights. They will continue to be able to gift or sell turf as before through traditional channels. The regulations will also restrict the sale of wet wood where smaller quantities of wood (below 2m3) will be required to have a moisture content of less than 25%.
"This is a major achievement by the Green Party in government. Successive governments have promised to restrict the sale of smoky coal since 2013 but today we have got it over the line, in collaboration with our government partners." - Brian Leddin TD