Press release
Restrictions finally lifted on solar panels for homes, schools and farms
7th October 2022
Image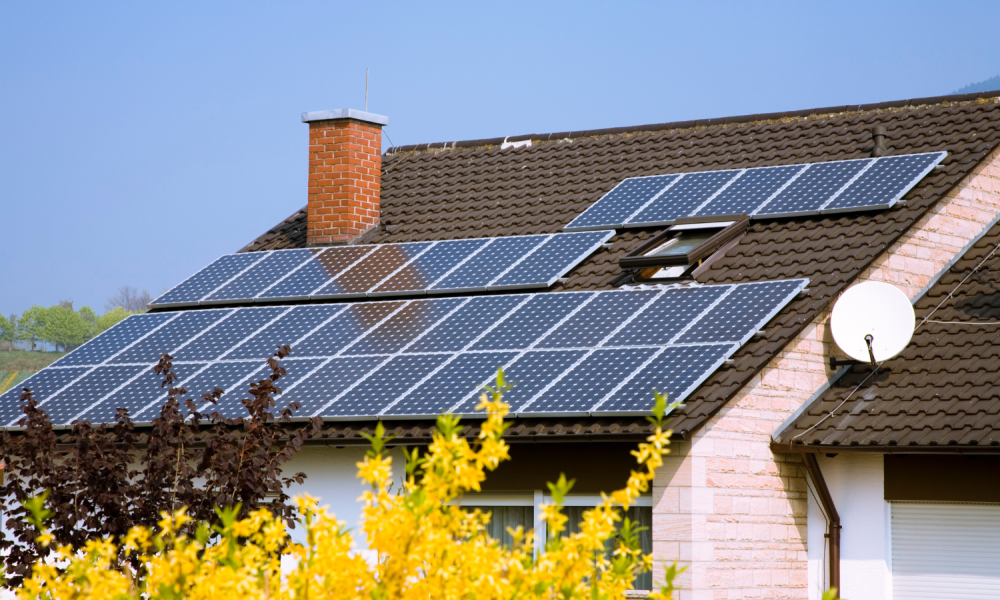 Revised planning exemptions for the installation of solar panels have today (7th October) been signed into law with changes to take immediate effect. This now means that unlimited numbers of solar panels can be installed on houses, farm buildings, schools, community centres and a range of non-domestic buildings across Ireland without planning permission, with certain restrictions near airports and hospitals with helipads.
Green Party TD and Chair of the Oireachtas Committee on Housing, Steven Matthews, said;
"I am delighted to see these exemptions finally signed into law with immediate effect. This will remove unnecessary costs and complexity that has come with installing solar panels until now. The demand for homegrown, renewable energy has never been so high, given the current fossil fuel crisis. Solar power makes sense. It works well in our Irish climate, it saves money, has a short payback time and it provides secure energy for homes and businesses."
The exemptions come on the back of a bill brought to the Seanad by the Green Party in June 2021.
Senator Pauline O'Reilly stated;
"These planning exemptions were a key action under the Climate Action Plan introduced by Minister Eamon Ryan and will significantly accelerate Ireland's rooftop revolution. The measures support key government policies on energy, our transition to Net Zero and will help us to achieve our EU renewable energy targets."
Senator Róisín Garvey, Green Party Spokesperson for Rural Development, Enterprise, Trade and Employment added;
 "Until this bill was passed today, farmers, schools and communities had to go through expensive and tedious planning permission to install solar panels to make their own electricity. As of today, that is no longer the case. This will help reduce bills, save money and help the shift away from fossil fuel dependency. People can even make money back from excess electricity that is fed back to the grid."
The new regulations underwent the Strategic Environmental Assessment process, and the environmental report and draft regulations were published for a 4-week public consultation.