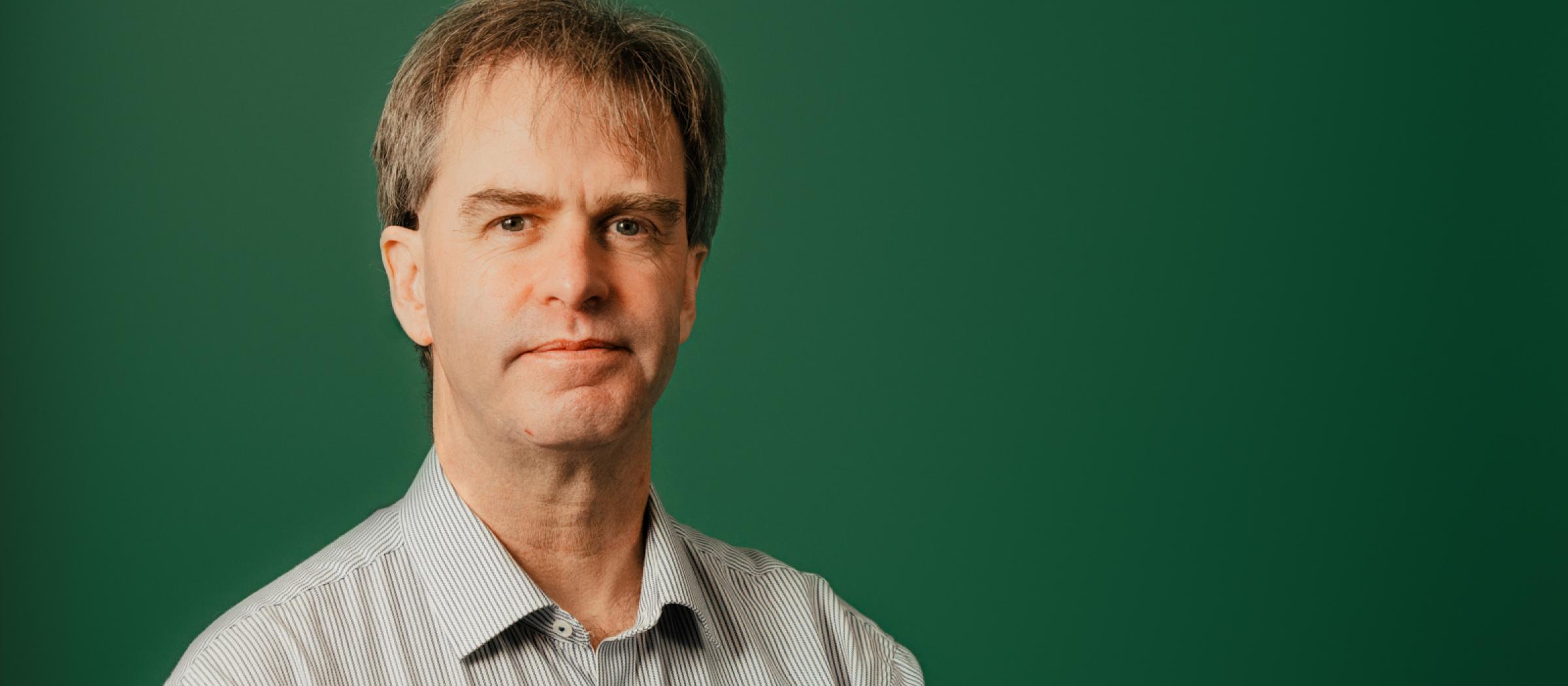 My vision is for a sustainable Connemara: one where everyone lives in a clean, safe environment, affordable, well planned housing, secure communities with working public transport and infrastructure.
My priorities
Greenways connecting Connemara, Barna and Galway connecting to revitalize tourism in Connemara and make commuting safe.
Rural public transport, making living without a car a real option; safe roads: repairing and upgrading our roads for the 21st, not 19th century.
Energy and Jobs: we have a huge amount of work to do, retrofitting houses to be warm, secure and affordable as energy prices rise; we need to prepare and enable local people to do this work.
Experience
I am a Climate Scientist at the Irish Centre for High-End Computing in NUI Galway. I am chair of the NUI Galway branch of IFUT, the Irish Federation of University Teachers, and member of OneGalway, where I work on homelessness and precarious employment in Galway. After working half my career in the IT sector, at ICHEC/NUI Galway I work using Ireland's Supercomputer facilities to help to predict and adapt to Climate Change: what the effects will be, what we need to do to mitigate and adapt to the changes that are coming.