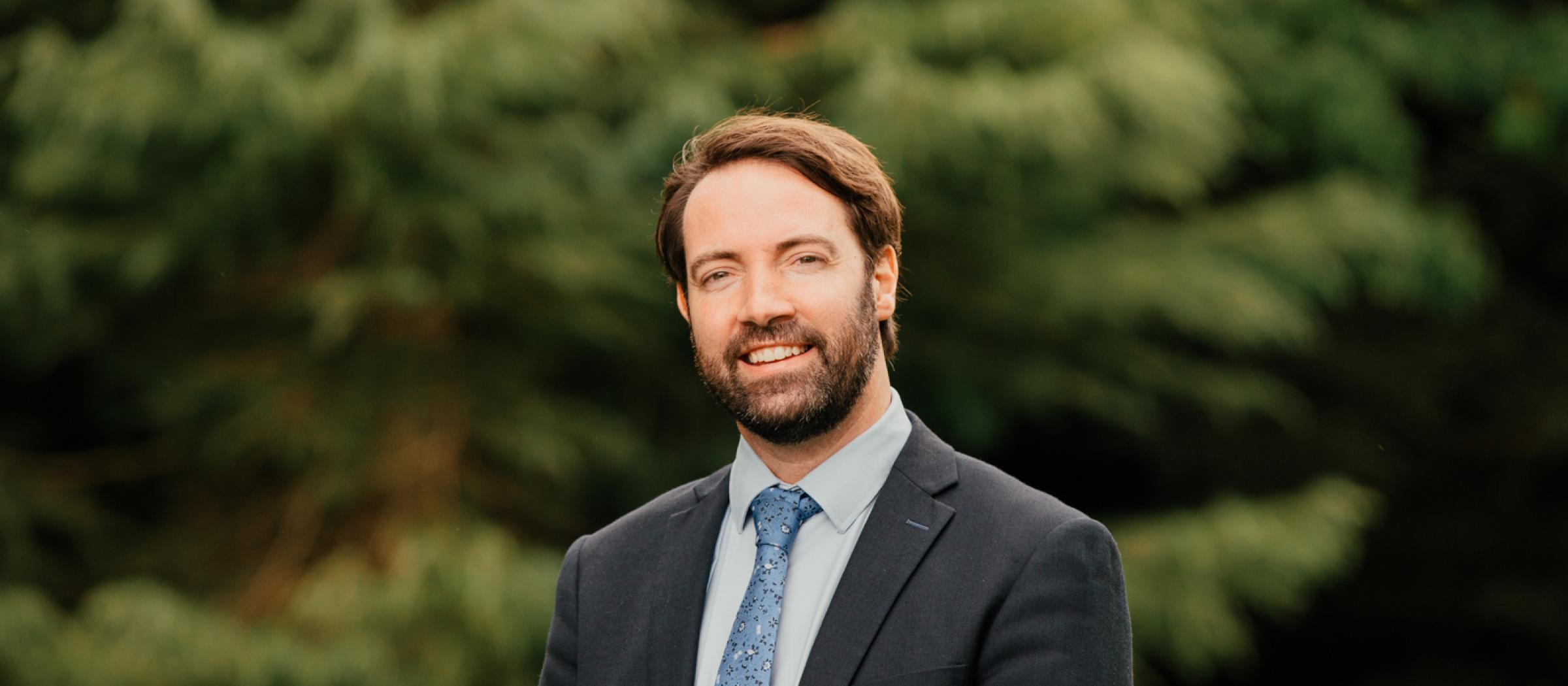 I'm proud to come from Limerick; there's nowhere else I would rather live. I am very excited about our city's future, and believe it has great untapped potential.
We must promote responsible and sustainable growth of the economy, we must focus on health and wellness in society, and how our regional cities can act as growth centres to counterbalance a capital city that is growing unsustainably. 
My priorities
Developing a strong and growing Limerick City and Mid-West region.
A serious response to climate change.
An attractive and liveable city with excellent services focusing on delivering a better quality of life for all its residents.
Working with all political parties to deliver the best for Limerick and Ireland.
Experience
I am an engineering graduate of the University of Limerick and I also hold a masters degree in Renewable Energy Systems Technology. In February 2020, I was elected to Dáil Éireann and became the first Green Party TD to represent Limerick City. I chair the Joint Oireachtas Committee on Environment and Climate Action. Prior to my election to the Dáil, I was a Green Party councillor representing Limerick North City on Limerick City and County Council.