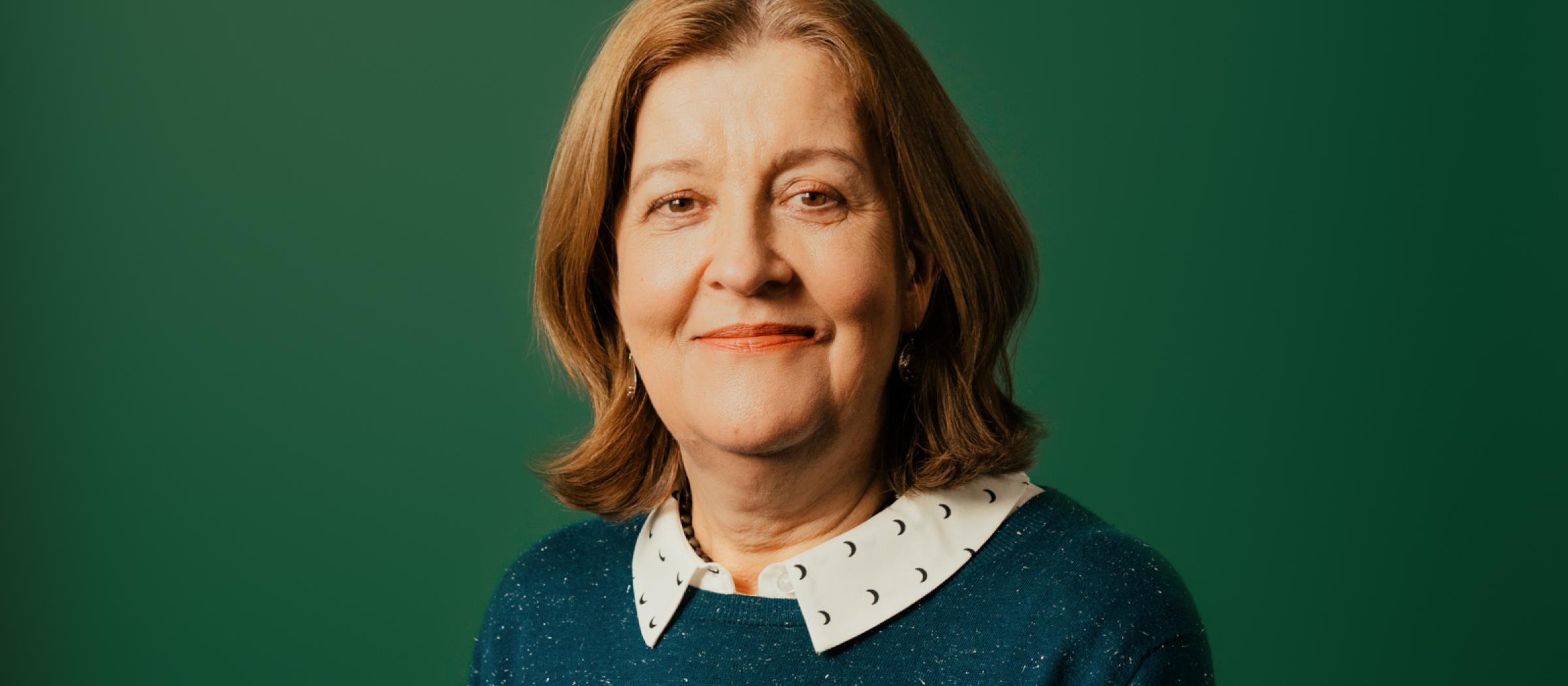 My priorities
Promoting access to good quality, affordable housing is my top priority. The Green Party has championed the cost rental model of housing. This is a sustainable model of building. We must also upgrade our current housing stock and prevent it from being left vacant or becoming derelict.
Promoting a just transition as we move away from using carbon. With education and supports, communities can move away from carbon-intensive activities. We also need to have a circular economy which prevents waste.
There is a considerable amount that can be achieved through cooperation. Smaller communities have always worked together to help each other. Credit unions, Tidy towns and environmental organisations are examples of organisations that have done fantastic work in the community. I want to promote cooperatives and work with Government to support and develop co-operative businesses.
Promoting alternatives to car-based travel by supporting the council to provide transport infrastructure for people who want to walk or cycle or use public transport.
Experience
I am a former researcher at University College, Cork, and spent more than 30 years in the Hospital Laboratory Service. I studied Economics to doctoral level.