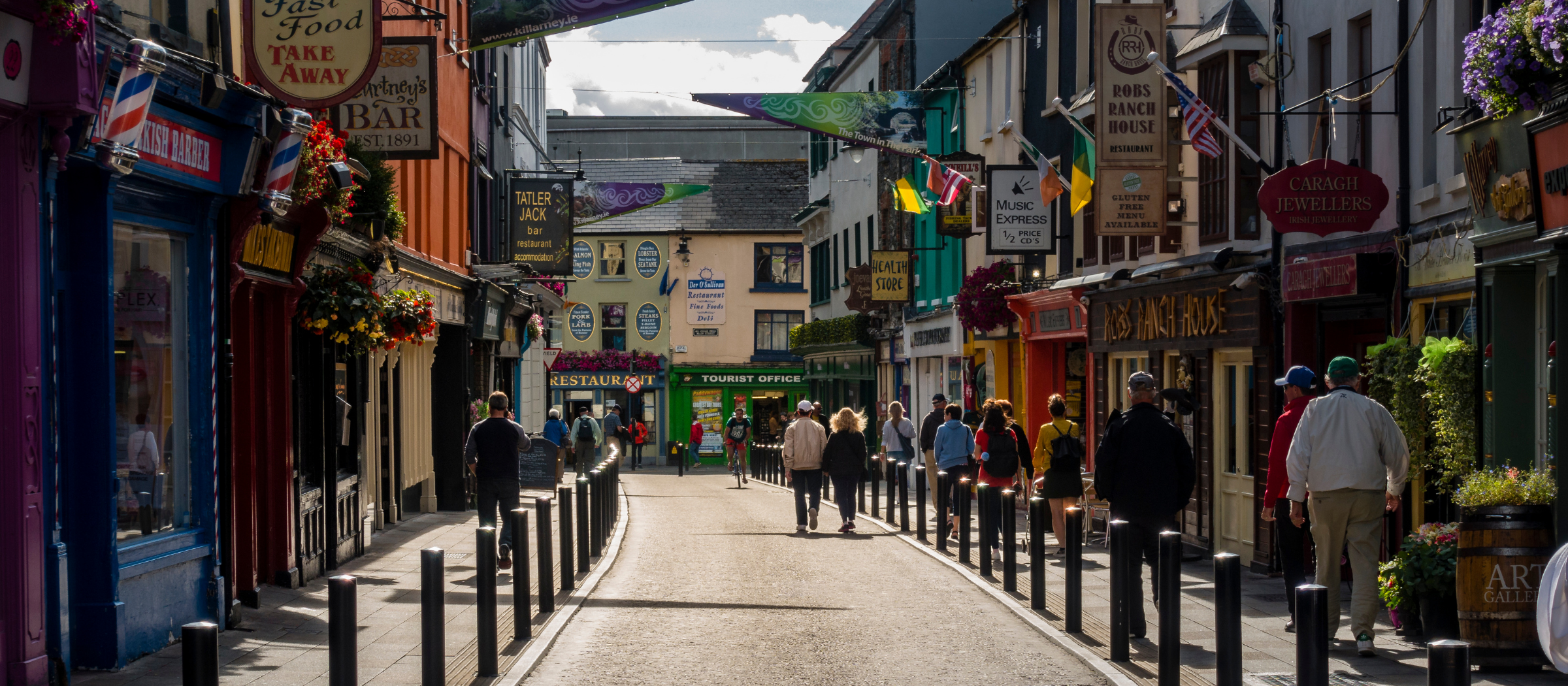 I've been lucky to grow up close to the Kerry UNESCO Biosphere which encompasses Killarney National Park and Ireland's highest mountains. As the representative for the area, I wish to steer the town towards more sustainable tourism that encourages longer stays. I'm building relationships with the National Parks and Wildlife Service, Killarney Chamber of Commerce and community groups, encouraging more dialogue so we can work together towards these goals.
My priorities
Conservation of our natural history and biodiversity.
Development of a progressive tourist industry that supports the people, environment and economy.
Investment in low carbon activities and active travel within Killarney National Park and surrounding area.
Outdoor education for the public to encourage more participation and action in response to the climate and biodiversity crisis.
Support for small local businesses and food producers to encourage greener, tastier and healthier food in the Killarney area.
Experience
From Fossa, just outside Killarney town, I joined the Green Party in 2019 and have been active in green activism ever since. As a graduate from University College Cork with a BSc. in Geography, I was planning on working as a public servant after college. Instead, I decided to work as a conservation volunteer in Killarney National Park. A more practical education followed in the form of an outdoor pursuits instructor traineeship and then work as a tour guide.
Tourism is an industry close to my heart, along with forestry, agriculture and more recently children's education, having worked in all of these sectors, over the years. I am presently completing my training as a forest school leader and gaining experience with The Nature Hub in Beaufort, Killarney.