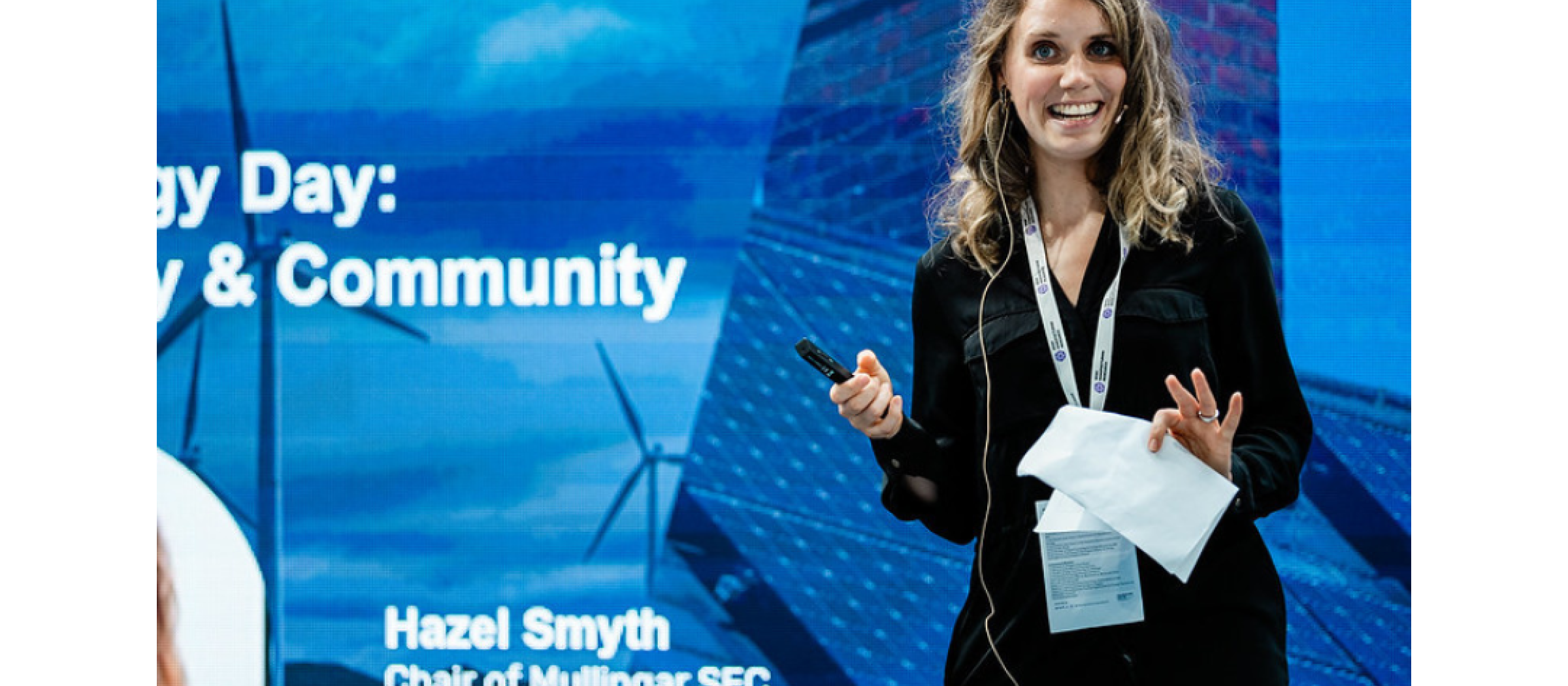 The time for authentic, honest and thoughtful leadership has never been more important and I love having the opportunity to strive to do this at all times within my community and for my community; as we face up to the ongoing destruction of our environment and the challenges we face as a community, particularly those who are vulnerable and future generations to come.
Westmeath ("The Lake County") is conveniently located in the heart of Ireland and is naturally enriched with beautiful lakelands, precious peatlands, wonderful woodlands, excellent businesses and a tremendous sense of community. As a native Westmeath woman, I would love to see my hometown of Mullingar and surrounding areas thrive and prosper as they should. As a qualified barrister, I'm determined to advocate for smarter, more strategic planning decisions, improved transport facilities in and around Mullingar, local businesses to be supported and job opportunities created, alongside better community services for all. In times of economic prosperity, we should not be seeing business shutting down, transport facilities being worse than ever and our children missing out on school due to the inaction on climate change.
I am working hard to ensure Mullingar is an attractive, safe, clean and great place to live, work, do business, raise families and prosper. I stand for people who live in Mullingar, want more for Mullingar and are frustrated with how slow improvements can be to come along. I stand for women, minorities and young people who often feel voiceless in our governing bodies. I stand for a healthy, safe and sustainable environment for everyone – which means clean water, less pollution, safer communities and smart political decisions. I'm standing passionately for what is right and for what we deserve.
My priorities
Re-opening Killucan train station, Mullingar Bus Service and cycle paths/footpaths.
Native Woodland Creation Scheme on public lands, segregated bins, deposit return scheme, water refill stations and protection of our lakes and wildlife.
Community/Public building solar projects, more electric vehicle charging points and retrofitting projects.
Improving Mullingar Regional Hospital and mental health services locally, development of the Columb Barracks, providing community allotments/orchards/dog park and promoting greater diversity in politics.
Boosting local tourism, recognition for businesses adopting more sustainable practices and remote working hubs.
Experience
​As a lawyer who has worked in international infrastructure, tax and technology companies, I have a wide range of applicable, practical skills, including advocacy, drafting, consultation and negotiation. I greatly appreciate the opportunity to bring my experience and knowledge as a lawyer, volunteer and board director in order to serve my local community; as well as my local knowledge coming from a family-run Mullingar business. My primary objectives would be to improve public transportation, housing, community services and address local environmental issues. I'm always available to go the extra mile and I'm excited to inject new energy and fresh, innovative ideas into how our community is governed.