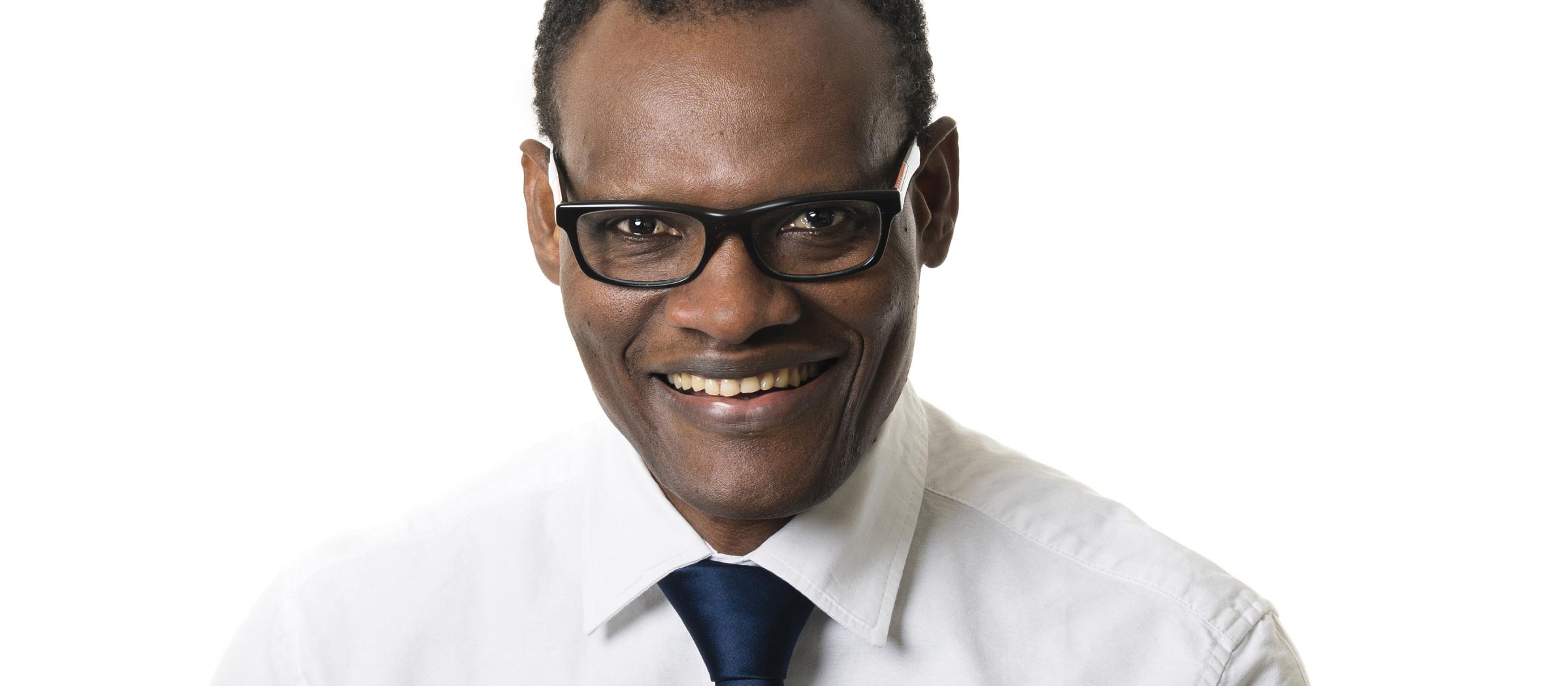 Make history: please elect me to Cork City Council
I am asking for your support because I want to make history and be the first black man on Cork City Council. Of the 31 seats on the Council, black people occupy zero. I am putting myself forward and asking for your support to correct this and represent all.
My priorities
Housing - Councils used to provide enough housing for people until the takeover of a failed ideology, which saw councils leave a vacuum in the housing sector, supposedly to be filled by private developers. We have the power to break this pattern and take a leading role in the housing sector again. I will use every power available to me to support the development of public, cost-rental and affordable rental and private housing, particularly for young people still living at home.
Placemaking - I want to bring derelict buildings back to life, fix potholes, develop more rainbow clubs and places for families, and make 30 km/h speed zones the norm to save lives and make the places we live in for local people instead of for through traffic.
Transport - We need leadership to modernise the transport system to cater for the major new housing development we need and will have. I want to make the best use of limited road space to minimise journey times and promote a healthy city.
Experience
I am from Cameroon in west Africa. I moved to Ireland in 2002. I served 14 years as a postman in Douglas and volunteered 18 years with Special Olympics Ireland. I am married to Viviane and we have two daughters.