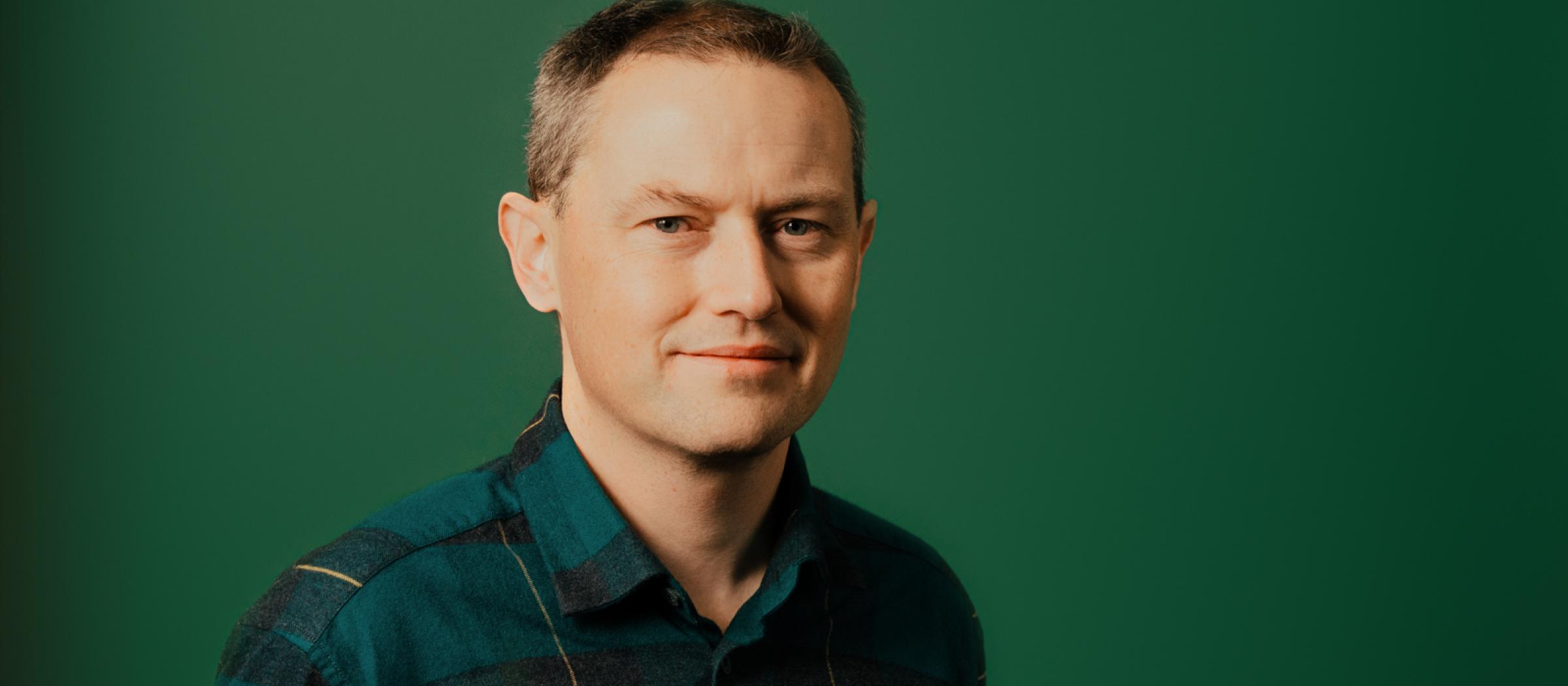 For Swords to have proper transport to the city, to have parks and playgrounds that work for those who use them, and for schools and healthcare facilities that meet the needs of the population.
My priorities
Good quality, fast and reliable public transport.
To allow responsible dog owners exercise their pets properly in local parks.
For services to fit the population now and into the future, in particular schools and healthcare.
Protecting our health and environment. Strong action against illegal dumping.
Experience
I have worked for environmental groups in Ireland and Europe for the last five years and before that as a journalist and news editor. I worked as Communications Manager with the Green Party, the Irish Environmental Network and the European Environmental Bureau. I have worked on issues such as nature protection, plastic pollution, climate change, and sustainable development both nationally and internationally. Currently I work in the Communications Team of the Green Party. I grew up in Swords, in Pinegrove, and have lived in the town for most of my life. I have volunteered for over 10 years in the Brackenstown area with the local scout group, 164th Dublin. I live in Coolquay with my wife, Ciara, and two young children.