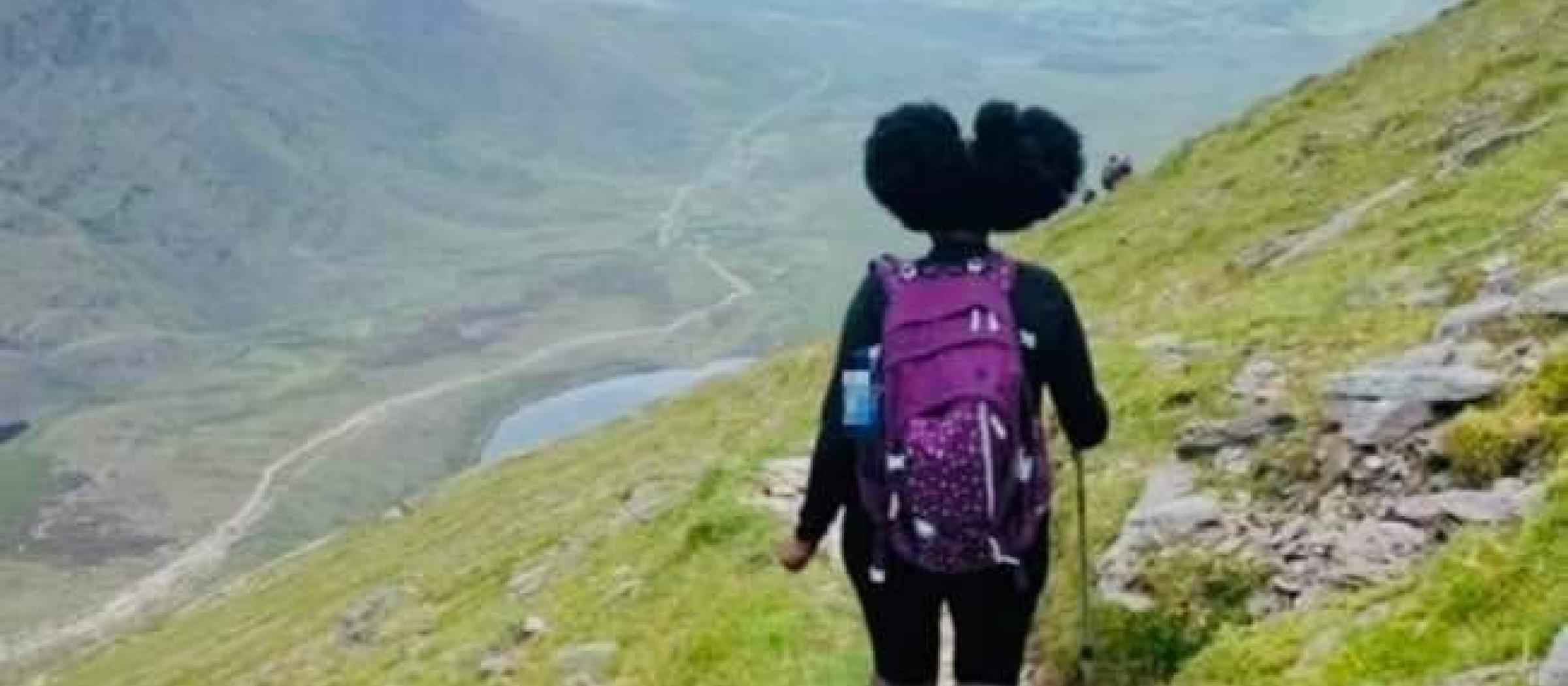 Never quit, regardless of the hurdles on your way.
I am people-focused and dedicated, with a high sense of duty. I leave a positive energy mark anywhere I go, and am a natural leader whose optimism, determination, resilience, and can-do attitude is infectious to anyone I meet. I stand for social justice, inclusiveness for all, and with an enormous desire for a better world. One of my passions is contributing in diverse ways toward the advancement of the society and humanity here in Ireland, in Africa and around the world.
My priorities
Social Justice: I will be a voice of millions of marginalised and those left behind because of disability and other factors. As an advocate, my goal is to right these wrongs, and have a world that is more empathetic and makes decisions not just based on logic, but with a touch of emotions too.
Transportation: I will push for more bus connections and greater frequency, more zebra crossings for the safety of school children and adults, speed bumps within estates, cycle lanes, and more active travel.
Youth Empowerment: I intend to achieve this through fun educational activities, which will enable young people to harness their energy for creative use and give them a sense of purpose and dignity. This will make them feel valued, heard, respected, and included in society, and in return, be patriotic citizens.
Environment: Littering is one of the challenges facing Galway City East. I believe more engagement and reorientation of the youths and adults will bring about a paradigm shift on environment, emphasising why we should protect it and keep it litter free.
Disability services Improvement: Due to my close relationship with people with special needs, I have observed many ways in which they are left behind and have inadequate support. Addressing this will be a key focus for me.
Experience
I am a retailer and freelance language translator with diverse knowledge and experience in marketing and sales, and a strong passion for humanitarian intervention work and social justice advocacy.
I have a degree in Marketing from Atlantic Technical University and a postgraduate in Strategy, Innovation & People Management from the University of Galway. I also hold a Diploma in Human Rights Law. I was a guest speaker in the nursing department at the University of Galway, speaking on discrimination within the health care system. I spent several years facilitating the Bachelor of Commerce students at the University of Galway, and conducted seminars on capacity-building seminars and on emotional intelligence to several visiting groups of politicians from Nigeria. My holidays to Nigeria are often occupied with humanitarian works, doing motivational talks in rural schools and donating towards learning materials, visiting hospitals to give support to patients and their families, and visiting prisons to hear the stories of inmates and deliver talks on reform and rehabilitation.
I am a volunteer with Trocaire, Cope and CROI, and participate in year-round fundraising for the Mater Hospital Foundation, for Pieta House, the LauraLynn Foundation, the Galway Christian Fellowship, and Women Aid. My work with these charities over the years has made me acutely aware of the needs in mental health and child illness, and my campaign will focus on child and parent empowerment.