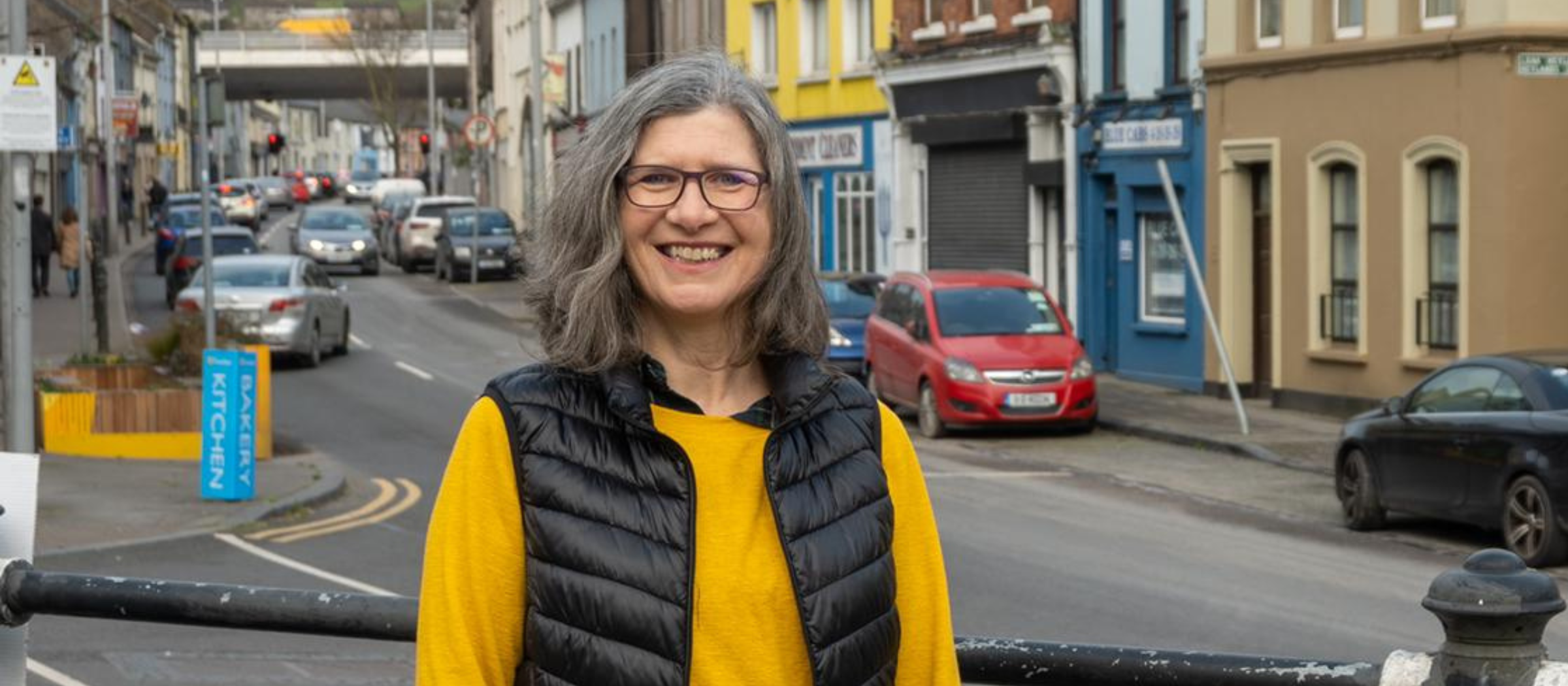 My vision for Cork is for it to be a fair, just and equal place to live, work and play in. To have decent and affordable housing for all. For children to have access to any mental health and special needs services they require.
I am passionate about the protection of our community - in that community people should be able to live happily with adequate green and blue space. Housing, education and public transport must support the 15 minute liveable city model. Our city should be a safe space to walk, work and play in for all people of all ages.
My priorities
To fight for top quality public services.
To ensure the right to decent and affordable housing.
To make our towns and city safer and easier to walk, cycle and use public transport.
Experience
I have worked for 18 years as a Development Manager in the social housing sector, and I have spent an additional 9 years working as a Special Needs Assistant in a secondary school. My experience in Housing and Special Education has highlighted the needs of families for good quality housing and access to adequate services for their children.  
As a member of a local voluntary group we prevented a river being culverted and are fighting to protect the remaining green space on the north side of Cork City.