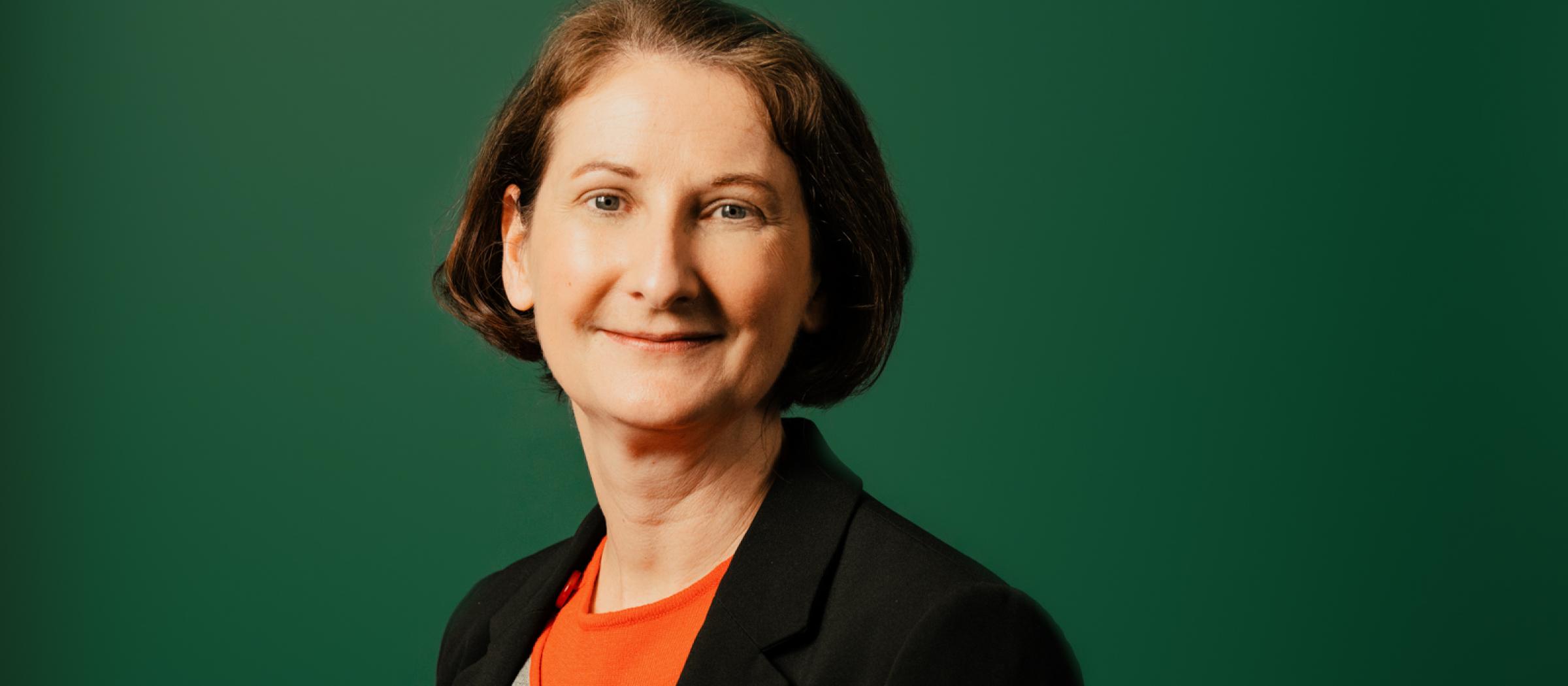 I want Wicklow to be an inclusive and sustainable community where people enjoy working and living.
I stand for inclusiveness, equality and diversity. I stand for a society that values everyone, regardless of their background, and where the wellbeing of a community is not just measured through economics. I stand for a sustainable society where environmental impact is placed at the heart of policy decisions.
My priorities
Planning sustainable communities with amenities developing to meet local needs with integrated housing, childcare and educational infrastructure. We need affordable, energy efficient housing with more social housing built on public lands.
Improving transport links between towns, developing and enhancing cycle paths and walk ways, particularly for access to schools.
Protecting our beautiful coastal community and placing consideration of the environment at the heart of decisions made at local level.
Experience
I qualified as a Veterinary Surgeon before moving from general practice to complete my PhD and work in food safety regulation and laboratory management. I volunteer with local parenting charity Cuidiu and was an active campaigner for Repeal. I continue to campaign for the improvements to women's healthcare issues and for the end of Direct Provision. I live in Greystones with my husband and three young kids.