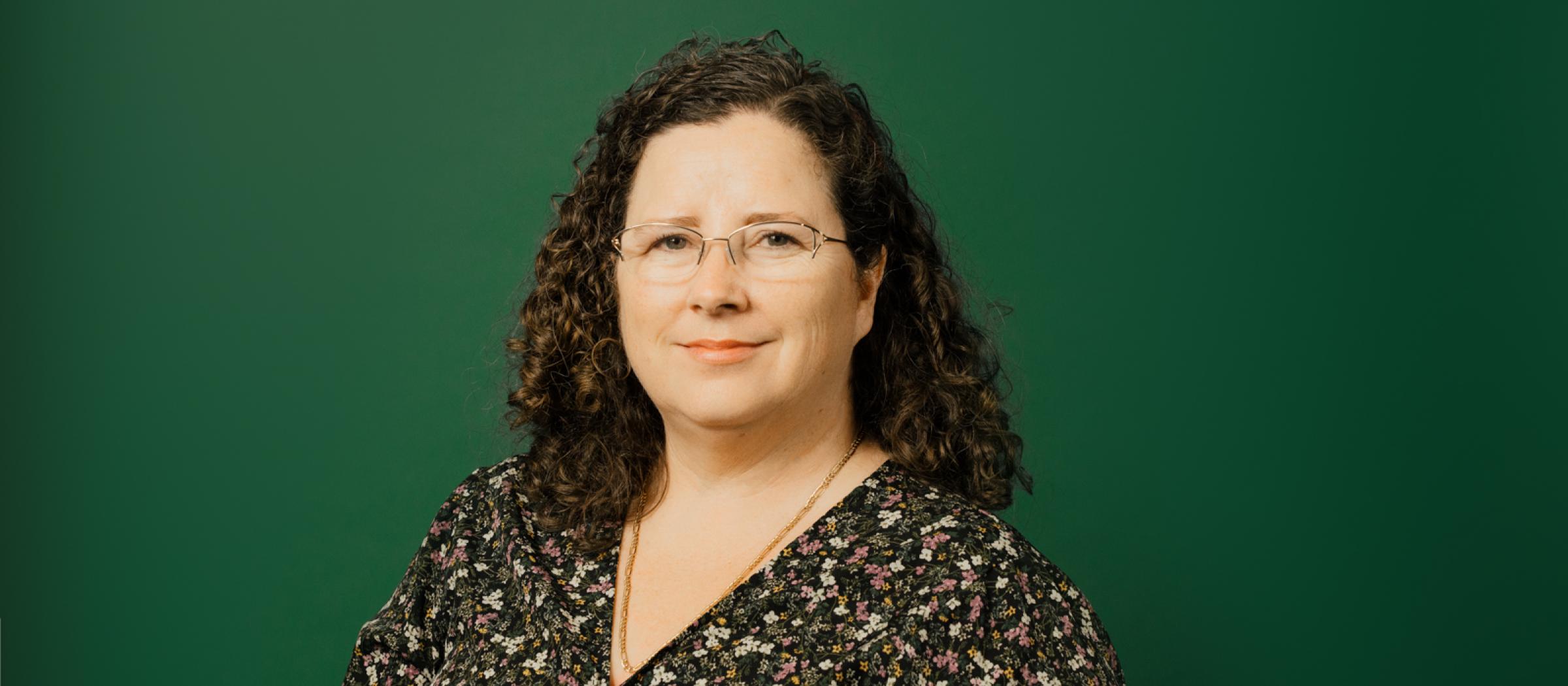 My core principles are that we need to protect the earth and its biodiversity and to foster equality within both our communities and environment
I am the Deputy Mayor of Galway Council and the Co-Chair of the Green Party Local Government Group. I am passionate about equality for all living things and being a political voice for minorities. My policy areas of interest are housing and biodiversity. I am also the chair of the Climate Change, Environment, Recreation and Amenity SPC in Galway and I sit on the Local Traveller Accommodation Consultative Committee.
My priorities
Supporting housing needs of travellers.
Fostering biodiversity – particularly in urban areas.
Promoting women in politics.
Experience
I have a background in nursing for 30 years and I feel as though our health is tied into our environment and this belief is what kicked off my interest in the Green Party. I was a La Leche League Leader providing breastfeeding support within my community for 18 years, which brought me into contact with many families and taught me the skills I use today as an elected representative to communicate with my constituents and really listen to what the issues are. I have come from a working-class background and I see health, education, and housing as ways to improve one's quality of life and I hope to use my position to help others do just that.