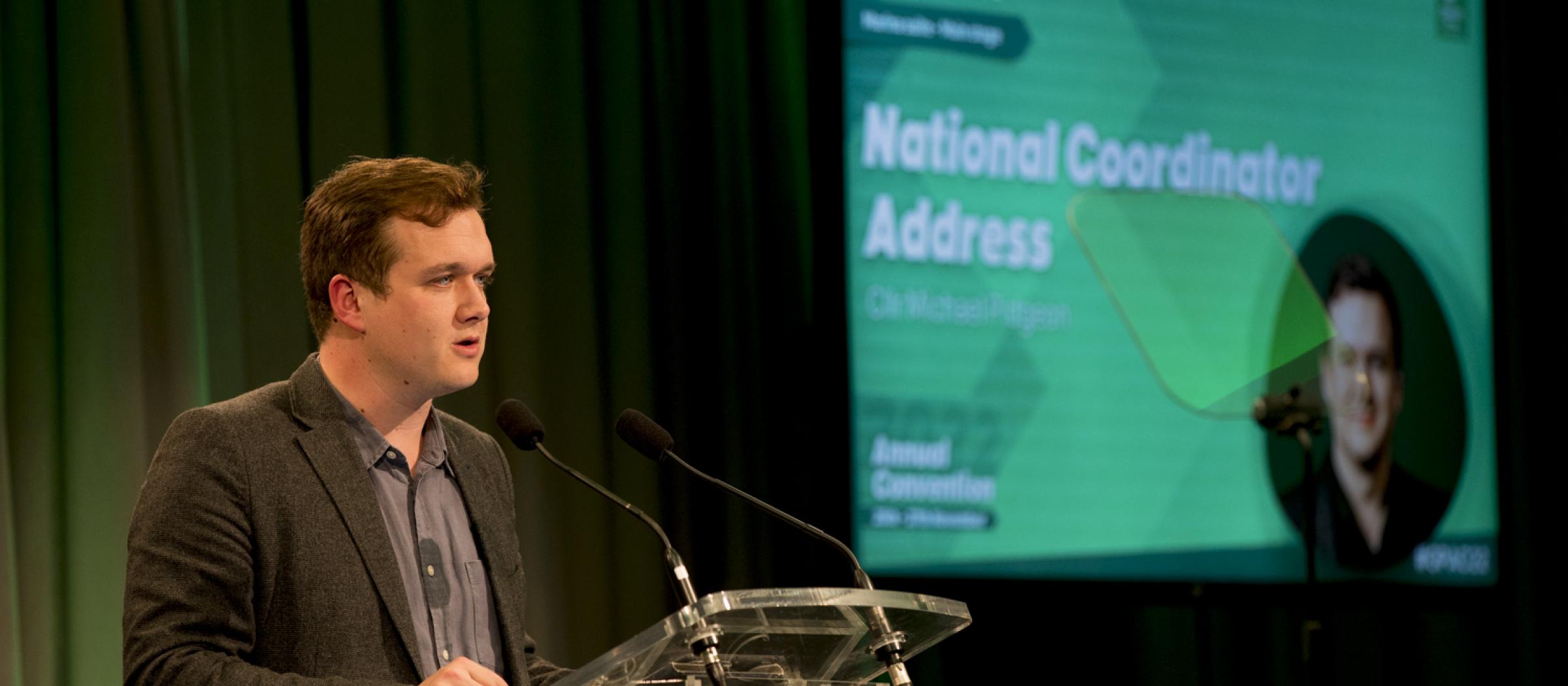 I'm working to put progressive values into practice: in transport, housing, and quality of life. I stand up for funding public services and making sustainable transport an easier option for all.
My priorities
Calmer streets: Dublin is perfect city for walking, cycling and public transport - but it needs the infrastructure to make sustainable transport an option for all.
An Open City: Dublin is our nation's capital. While parts of Europe drift to the far right, our city should stand up for clear, progressive, open, inclusive values.
Housing: Dublin simply needs more quality housing. I have consistently supported new social and public housing developments, and want to ensure that everyone has access to a decent, secure, and appropriate home.
Experience
I lead the Green Party group on Dublin City Council and chair the city's climate and environment policy committee. I have a background in European public policy and previously worked for the trade union movement, an environmental NGO, and the Mayor of London.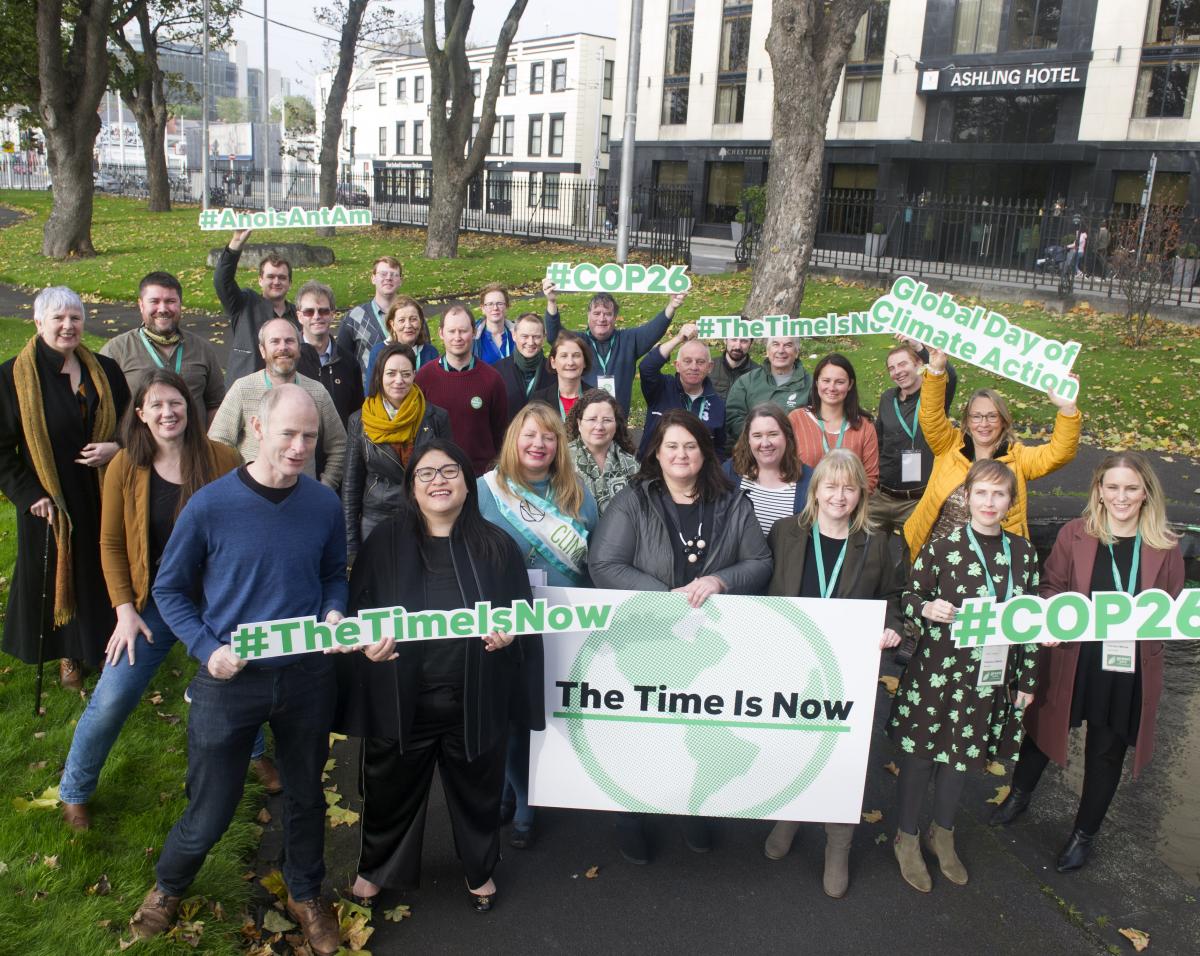 Connect
michael@pidgeon.ie