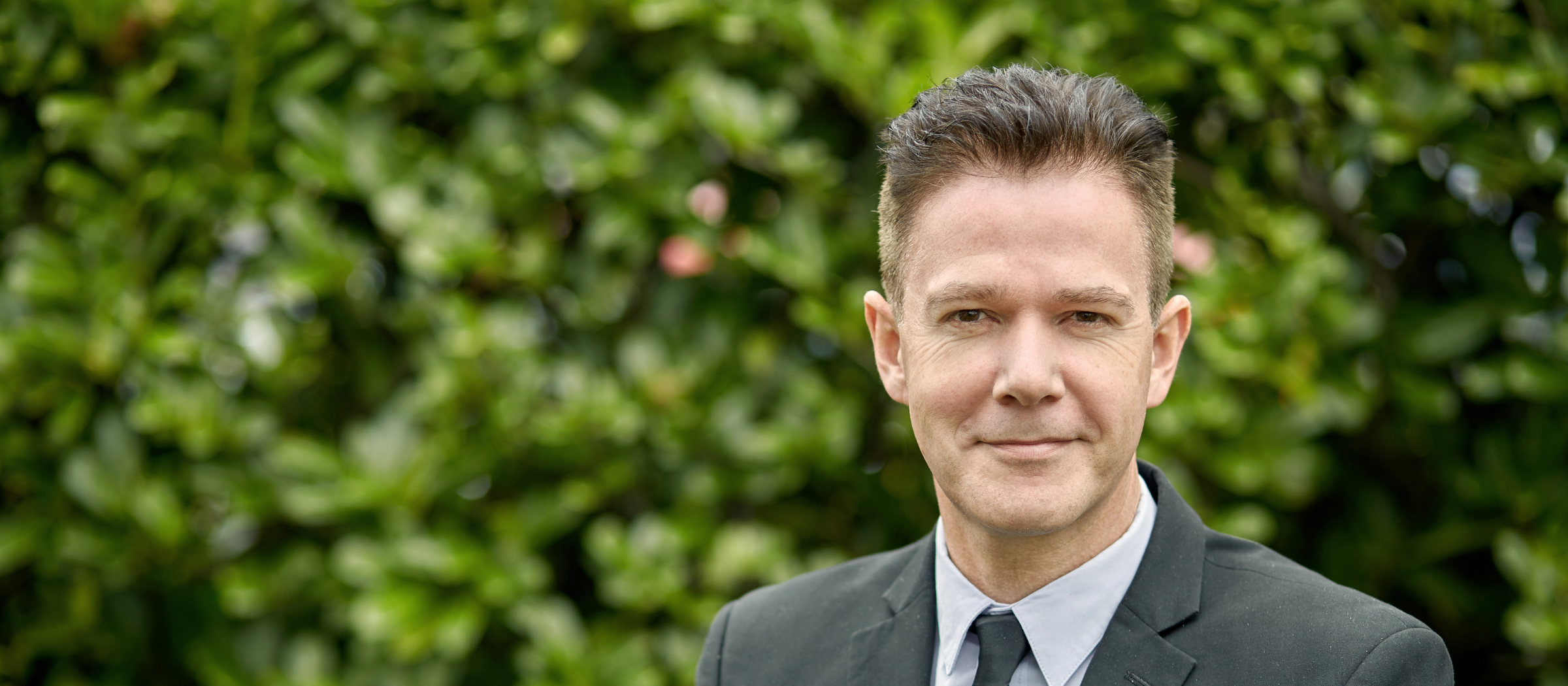 Fighting to protect Donegal so we can provide a green, sustainable future for our children
I joined the Green Party because I want to join the fight against Climate Change while making Donegal a better place to live. I want to ensure the old, vulnerable and poor are protected, that we have a good health system and that our kids can get a good education and good jobs here in Donegal. Agus ba mhaith liom tacaíocht a thabhairt don Ghaelige.
My priorities
The UN says we have less than 8 years to avoid catastrophic climate change. We have to treat this like the crisis it is.
We have to deal with the Mica crisis and we need more affordable homes in Donegal.
Public Transport in Donegal has to be upgraded and expanded, and I'd like to have the county reconnected to the national rail network.
We have a rich historical heritage that I want to protect and promote.
I want to support the expansion of the language, support gaelscoileanna and support the Donegal Gaeltacht.
Experience
I come from Moville in Inishowen and work in Letterkenny. I studied Computer Science at Trinity College Dublin, and I worked in Kenya, Colombia, Jamaica and Malawi before returning to Ireland to work in the IT sector. I moved back to Donegal in 2005, working for a software firm in Derry before co-founding my own software company in Letterkenny in 2011. I lives in Greencastle with my wife Annmarie and our twin boys.