"We do not own the world and its riches are not ours to dispose of at will. Show a loving consideration for all creatures and seek to maintain the beauty and variety of the world. Work to ensure that our increasing power over nature is used responsibly, with reverence for life."
As your representative, I will work to make the Clonmel area a clean, cheerful and charming place for all to live and a welcoming place for friends to visit.
My priorities
Health - Good health for our bodies, minds, neighbourhoods and environment are my top priorities. I want to encourage everyone to choose better food, spend more time outdoors, walking and cycling, plus reduce driving massively.
Home - Having a safe, calm, comfortable, energy-efficient home is a basic need. Our surroundings are equally important. My focus is on safe neighbourhoods, a friendly, vibrant town and a clean river running through it.
Environment - Our hills and parks are priceless, as are clean air and good soil to grow food. Climate and biodiversity goals must be exceeded. If we all make small changes now, we can create a beautiful future in South Tipperary.
Experience
Born in Clonmel, I moved to Dublin aged 9, then further afield. I've always loved nature and the beauty and benefits of trees. I am interested in the food we eat, especially where it comes from and how it is grown. I am a very active supporter of "Buy/Eat/Grow Local", energy efficiency, re-purposing, walking, public transport, local beautification and planting trees. I am a certified Climate-Change Coach and a member of several environmental groups.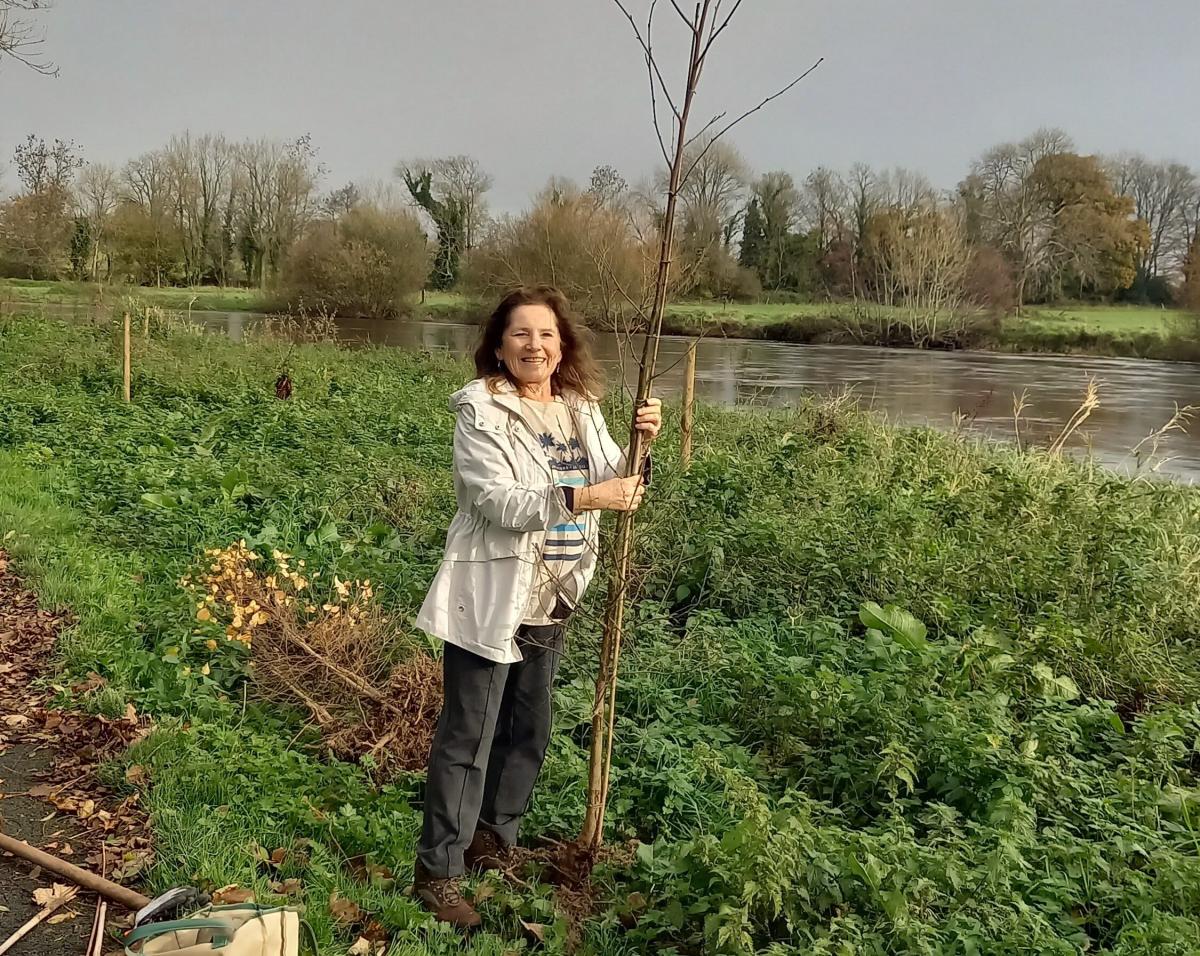 Connect
myriam.madigan@greenparty.ie
087 3417761