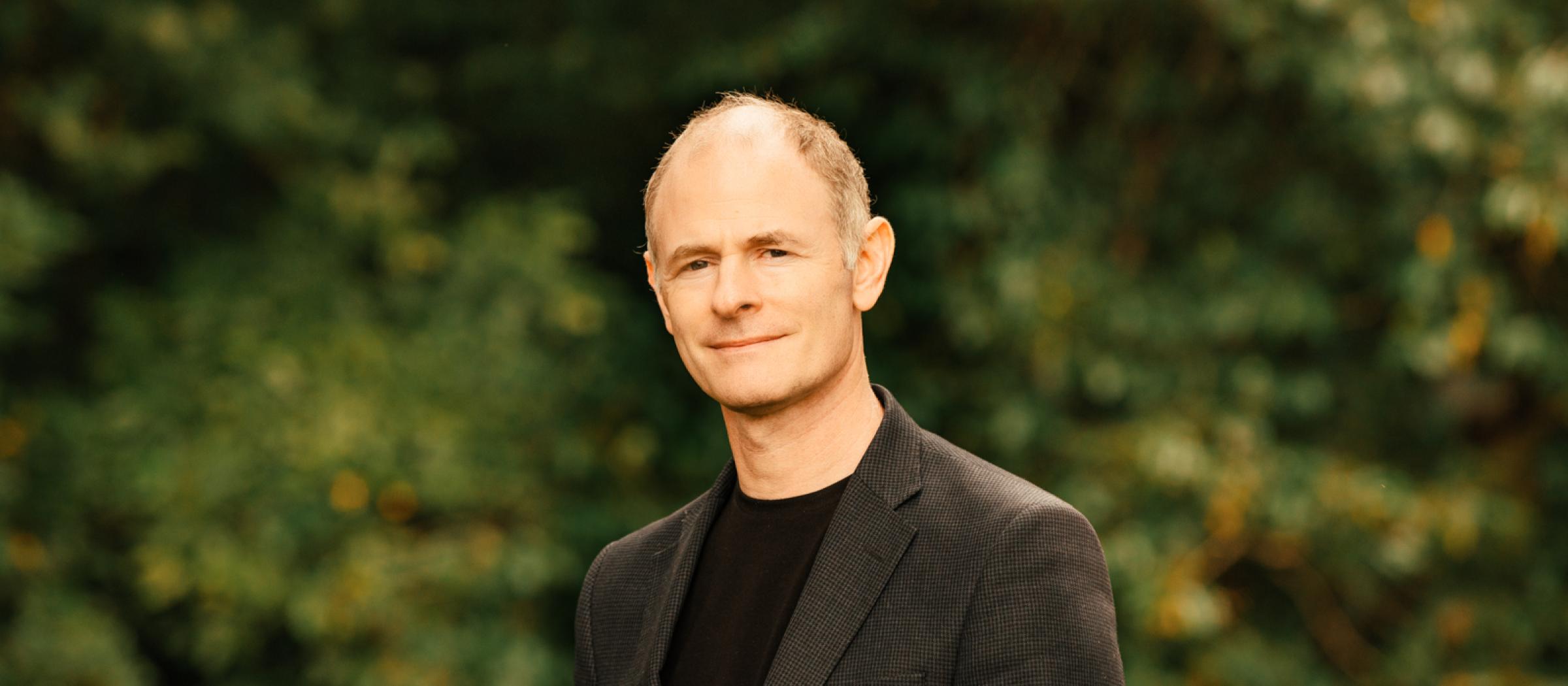 Climate change is threatening to destroy our local environment, our quality of life and our economy. We need climate action now and it must be a just transition, so nobody is left behind.
Recent Achievements
Accelerated the fibre broadband rollout so that it is now available to 70k rural home
Created a circular economy fund to help transition to circular economy using levies from incineration, landfill and single use products
Legislated to streamline the EPA construction waste recycling permit system
Legislated for 20c disposable cup levy to start this year
Issued 7 million digital Covid certificates that allowed reopening of international travel and deployed a Covid cert scanner that allowed 20k hospitality staff to return to work
My priorities as TD for Dún Laoghaire
Clean Water in Dublin Bay. I am actively working to protect our beaches and swimming areas which are so important to our communities.
Safe Active Travel routes, with good connections for cycling and walking. I believe this is a quality of life issue for us all in Dun Laoghaire, we have achieved much but there is more to do.
Safe routes to school for our children, keeping them healthy and active and making it possible for them to walk, cycle or scoot safely is very important to me.
Retrofitting homes-making it possible for everyone, regardless of their income or if they are renters or not, to have a warm, cosy, energy-efficient home.
Experience
Prior to my election as TD and appointment as Minister of State at the Department of Public Expenditure and Reform with responsibility for Public Procurement and eGovernment and Minister of State at the Department of the Environment, Climate and Communications with responsibility for Communications and Circular Economy, I served as a Councillor on Dún Laoghaire-Rathdown County Council, and served as Cathaoirleach of the Council between 2018 and 2019. I worked as a technical Project Manager in Saint Vincent's Hospital and have volunteered as a mentor at a local CoderDojo, teaching young people computer programming and other technical skills.
My priorities as Minister
Bringing High Speed or Fibre Broadband to all homes and businesses.
The Circular Economy transition has a key role to play in climate action. It is vital to keep materials in circulation for as long as possible, creating savings and having a positive impact on the environment.
Citizens Assembly on Drugs- The programme for government commits to convening this assembly which I am working on.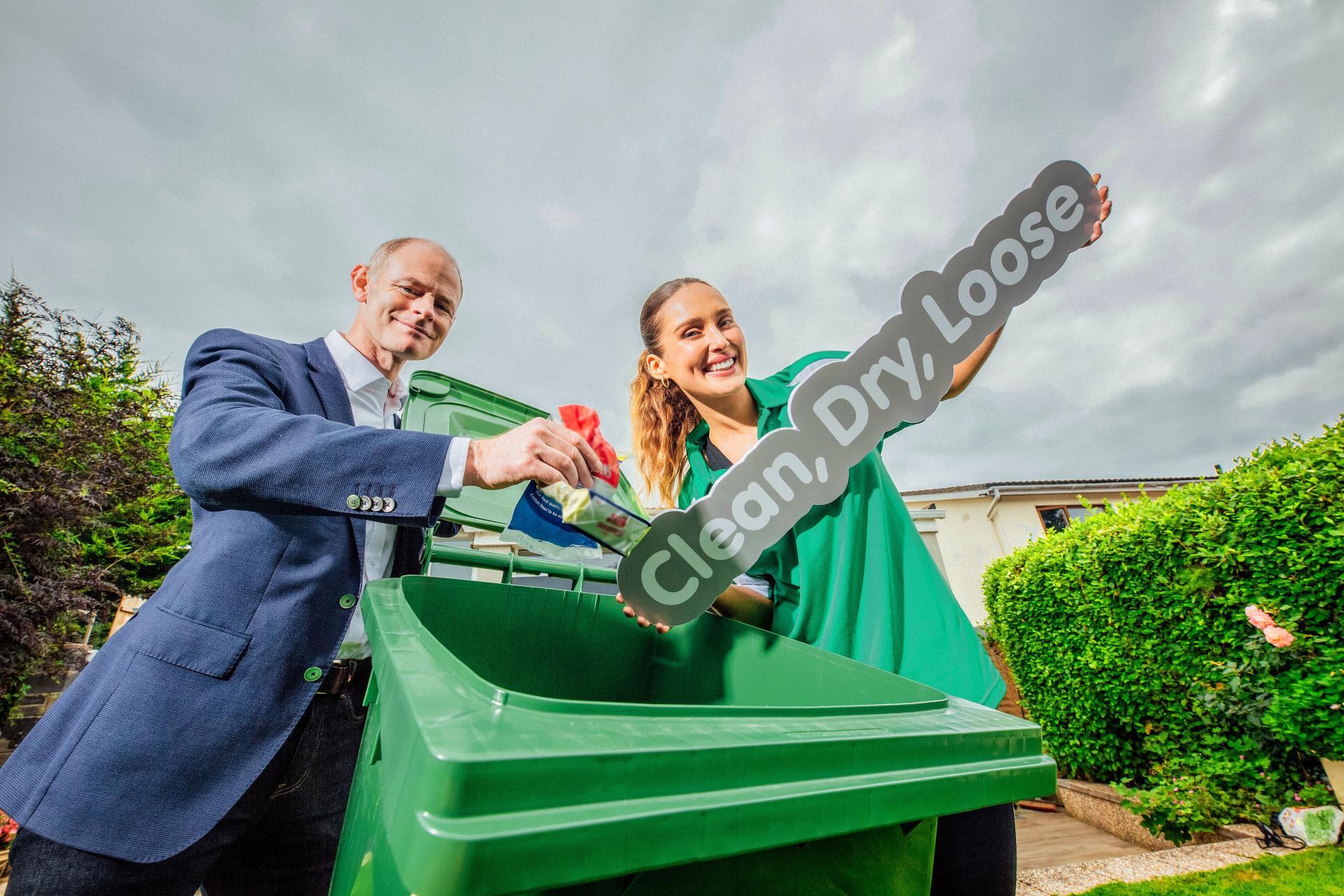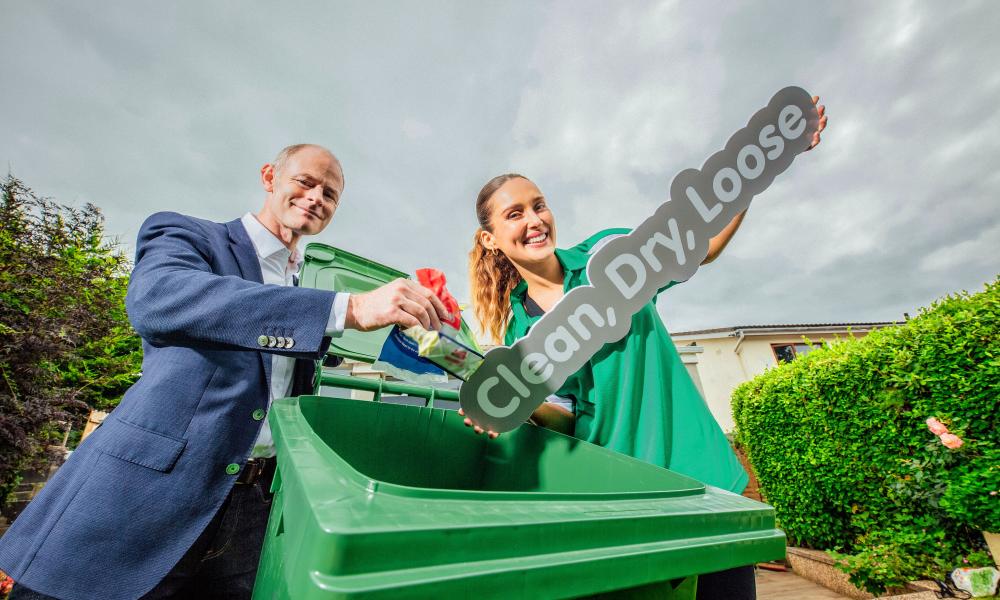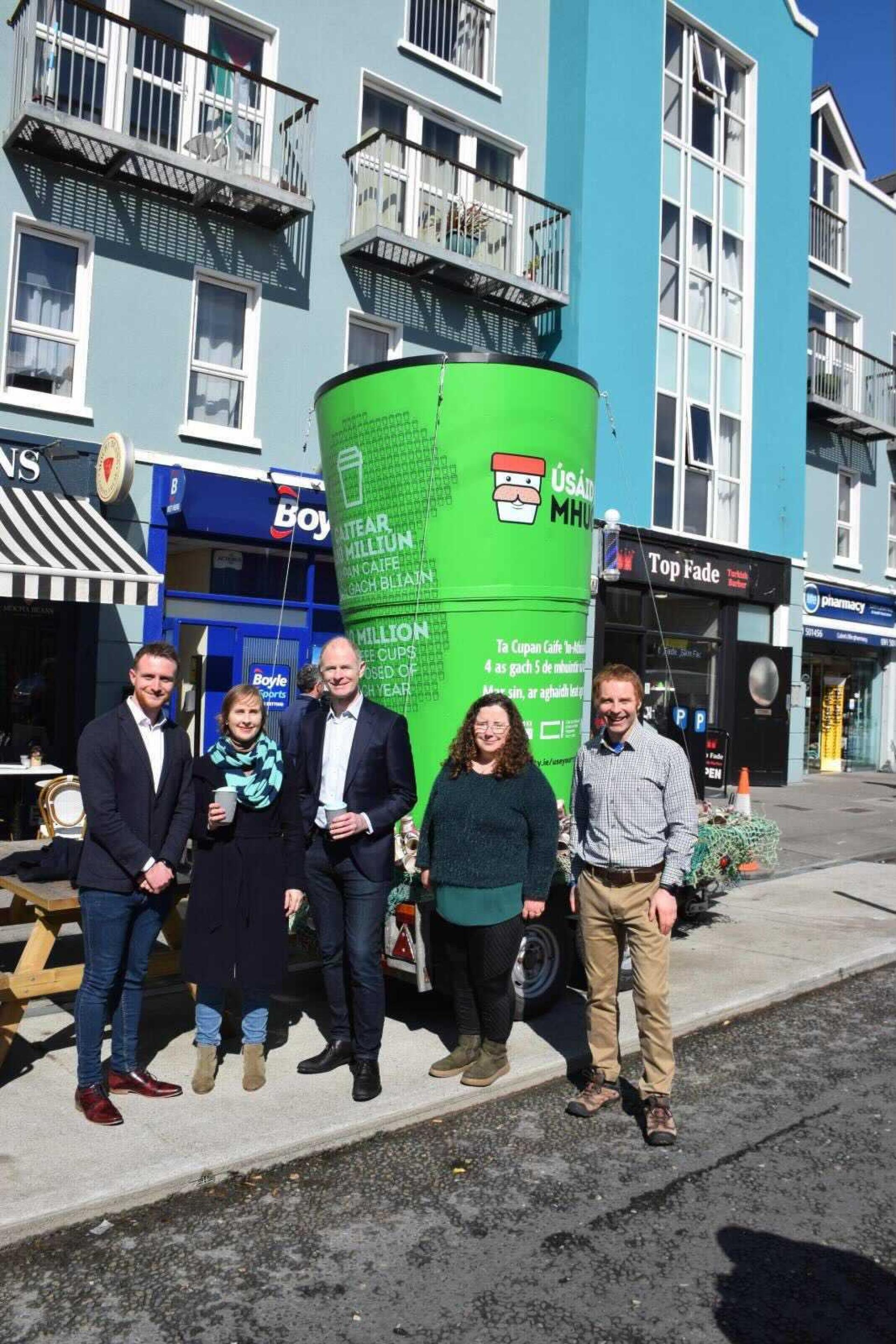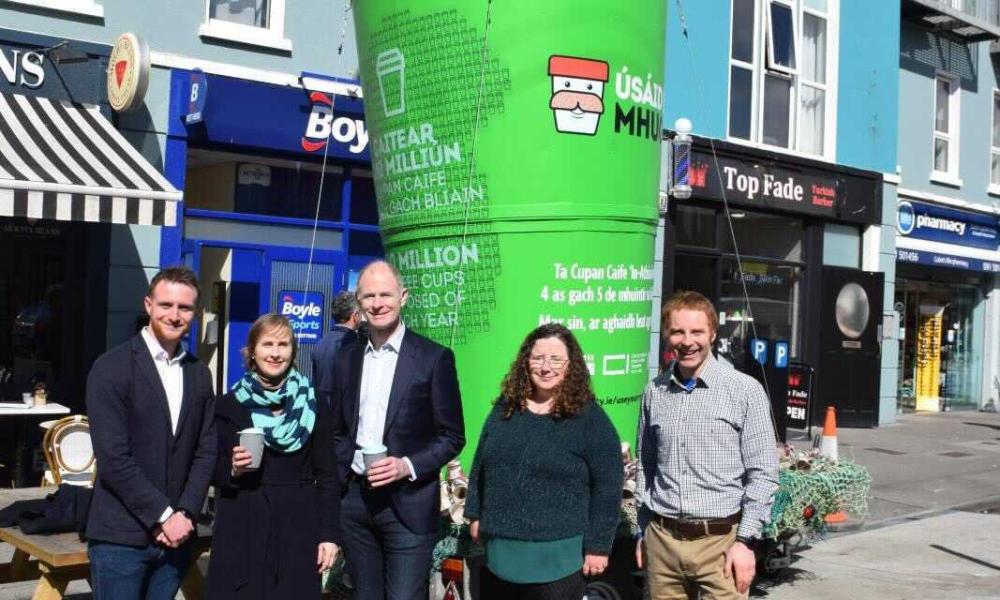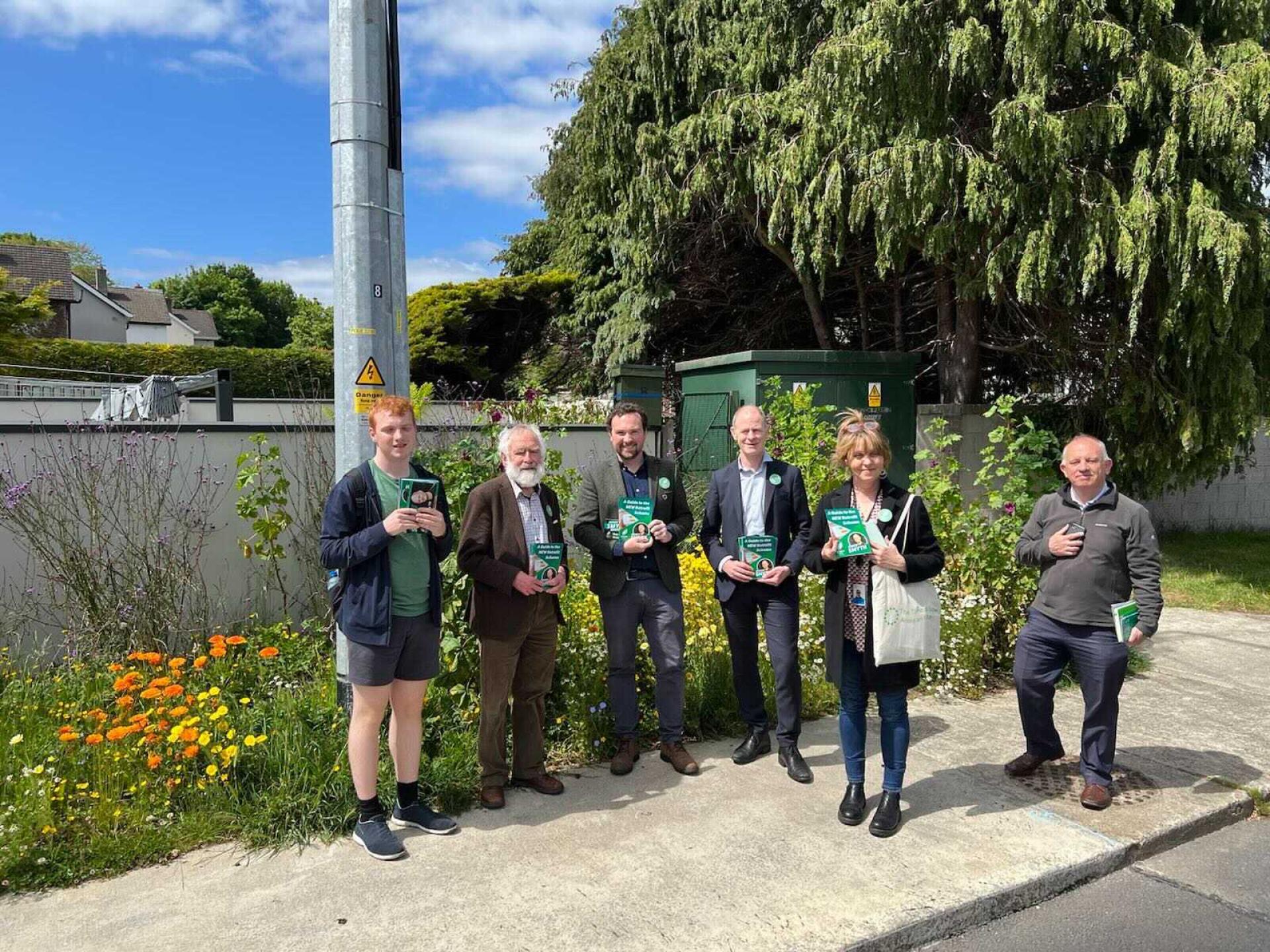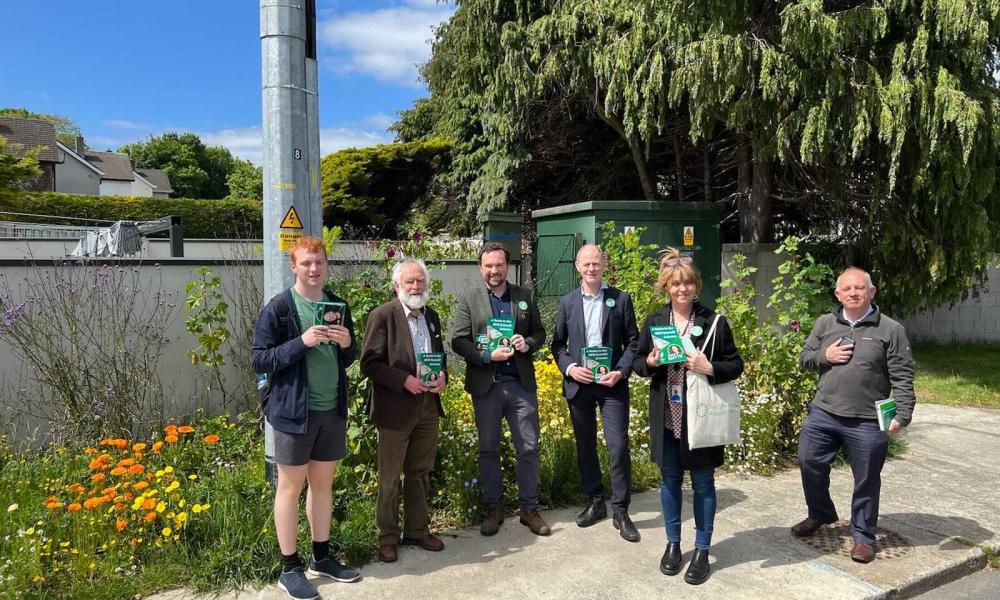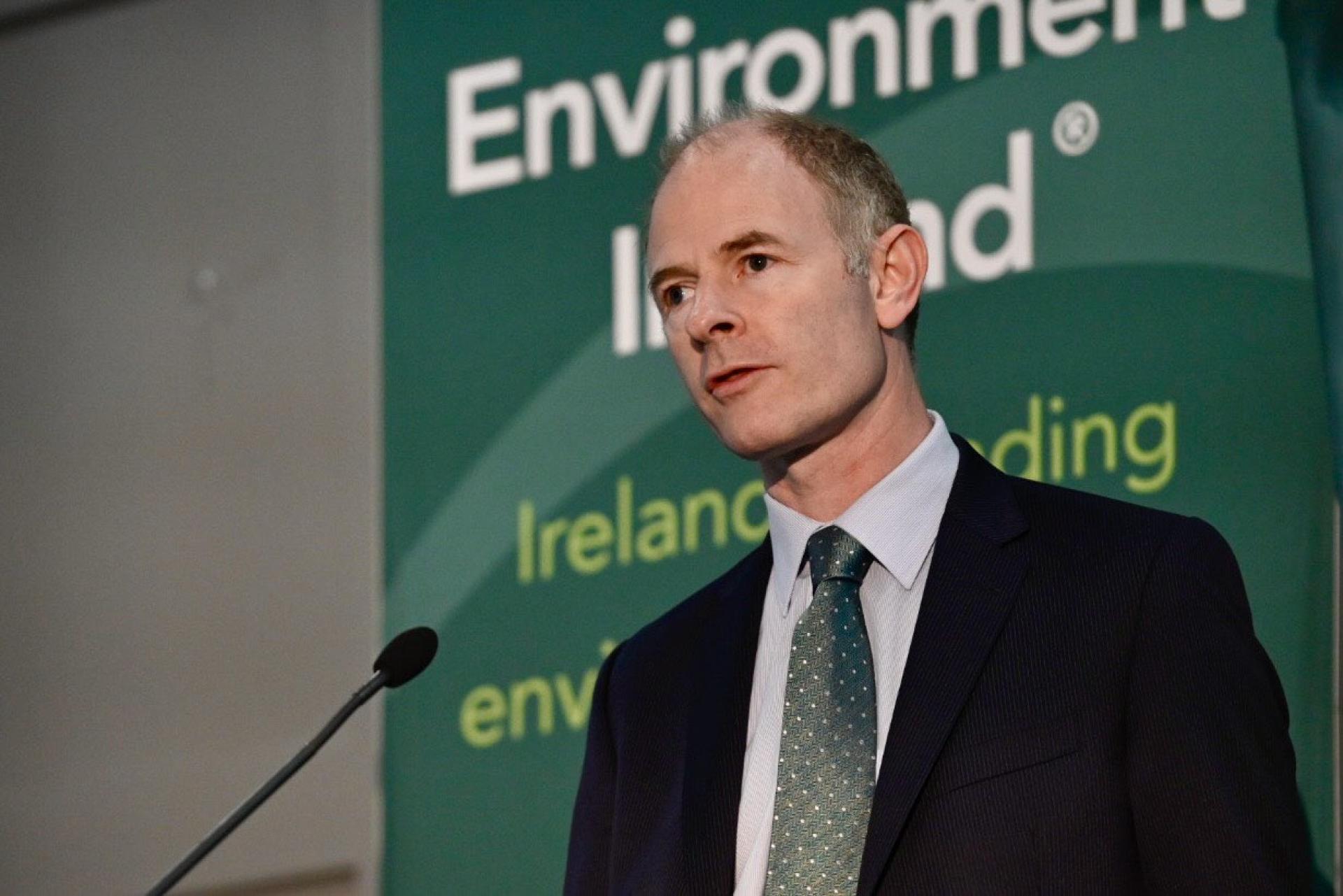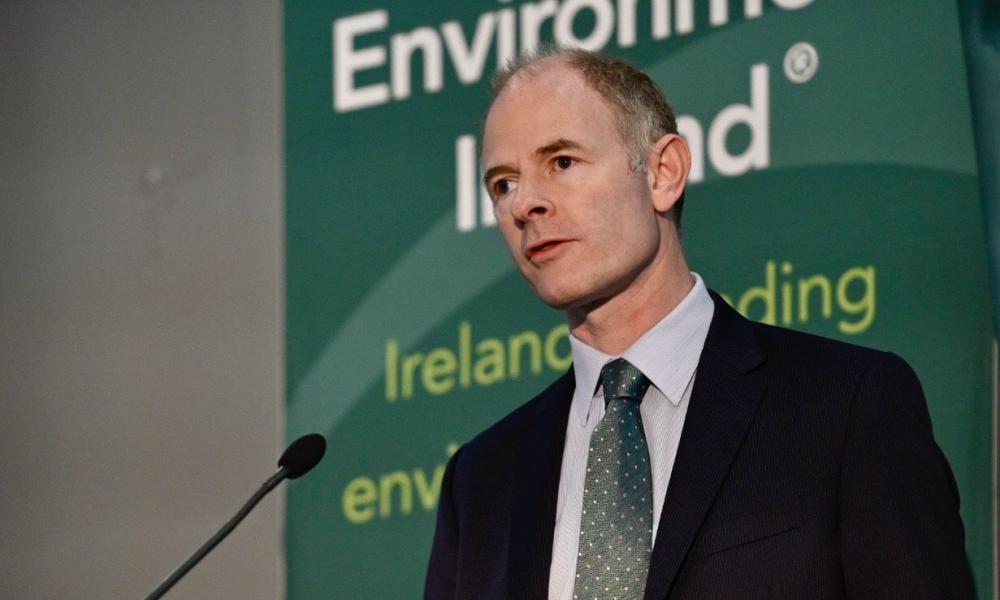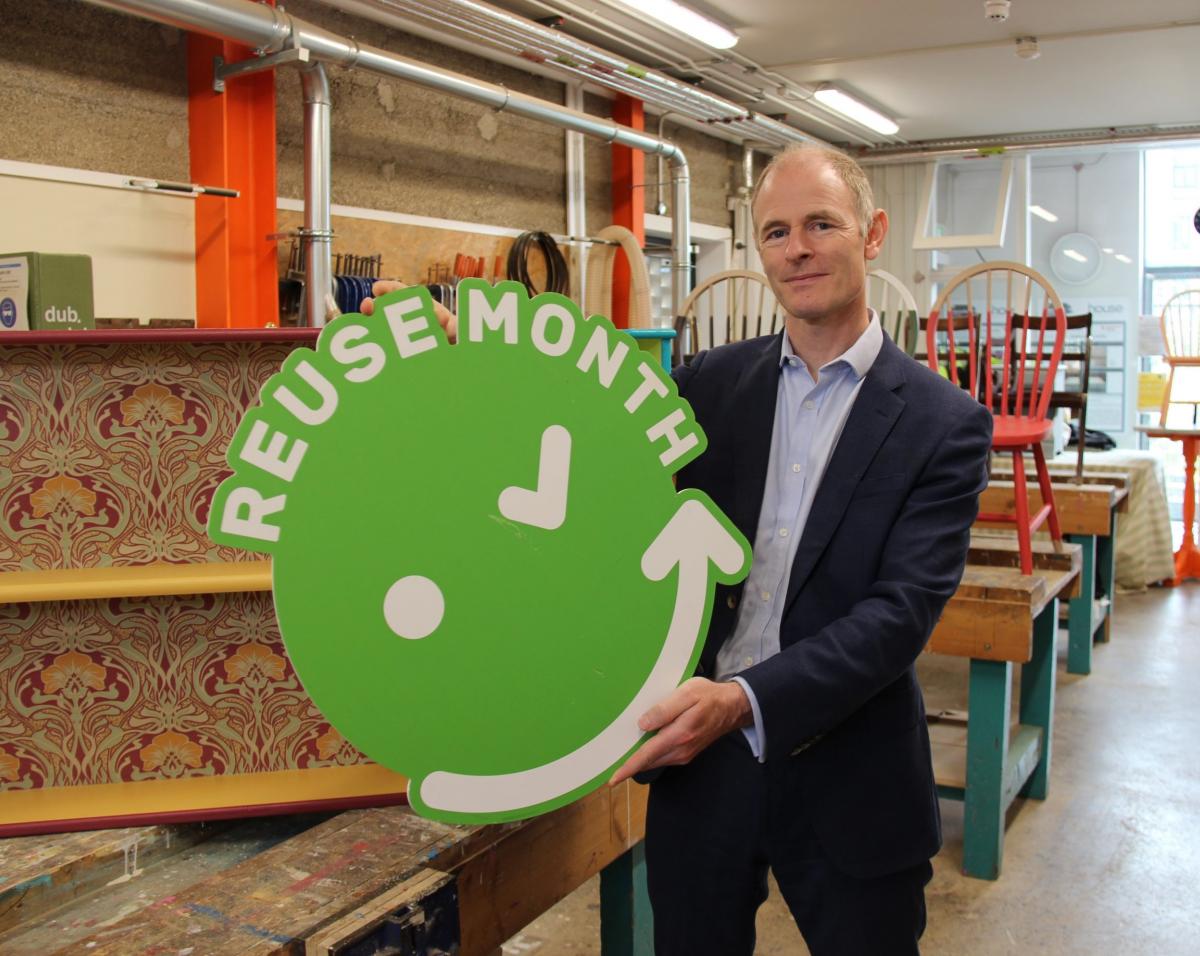 Connect
ossian.smyth@oireachtas.ie