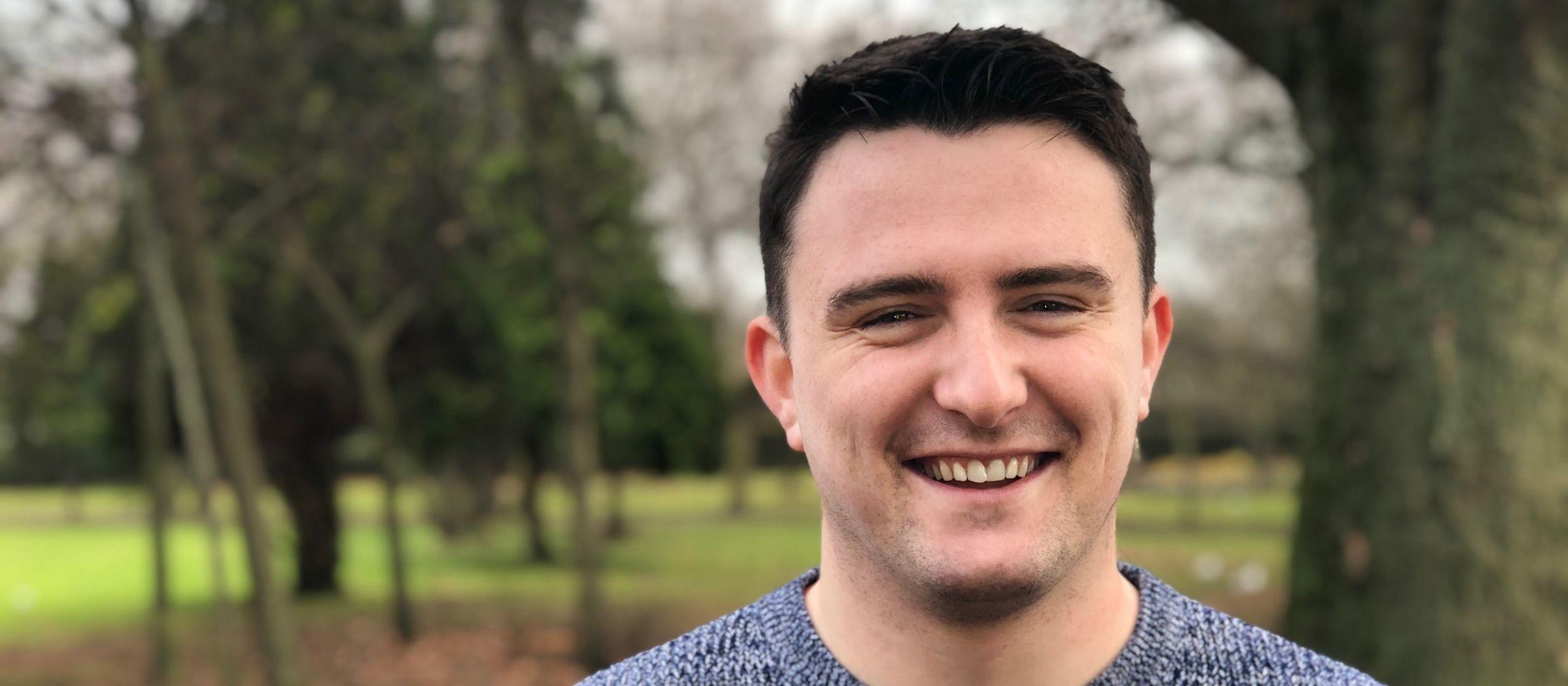 I joined the Green Party to become part of the campaign for a better future and improving people's quality of life.
I want more young people present in politics, building a better and fairer society for all. I am passionate about the Irish Language, having only fully immersed myself in it post-secondary education. I want every individual to have this opportunity to re-immerse themselves in Irish culture and for future generations of students to be given the option to study and live through Irish. I want to revive rural towns and villages, make spaces more liveable and value our culture and traditions as a piece of heritage, not a tourist trap.
I want our Gaeltacht regions to be maintained and to flourish, along with other networks of Irish language speakers to grow throughout the entire country. The power of community groups and NGO expertise must be harnessed to create this movement, and I endeavour to ensure these voices and this vision can be realised through the Green Party.
My priorities
A community-led revival of the Irish language, incorporating international best practice and the expertise of Irish NGOs and local groups.
Equity in Irish language learning – equal access to the Gaeltacht, accessible media content and supports for learners of all ages.
Our county needs a real plan for rural regeneration. Too many of our towns and villages are still suffering the effects of the last crash, with emigration and government policies punishing farmers and small businesses. The system is broken, and we need a total re-think.
I want to see a health system that guarantees the same, quality service to all patients, no matter their geography or income. This means 24/7 emergency and cardiac cover, adequate resources in all of our hospitals and seeing drug policy as a health competence.
Young people in Tipperary are leaving and not coming back. Job opportunities, amenities and supports just aren't here. Our towns in particular have been devastated by suicide. Proper support for young people and parents is needed, through schools and real investment.
Tackling the climate crisis can be positive for our county. Real, usable public transport, a just transition for workers into sustainable energy and more protection for wildlife and animals will improve our county immensely. This is a crisis, and we need to treat it as such.
Experience
I ran as a candidate in Tipperary in the 2020 General Election and serve as the Green Party Spokesperson for the Irish Language, while also being a full-time youth worker. I aim to bring my experience in youth empowerment and non-formal education to the spokesperson role, driving policy for young Gaeilgeoirí and empowering others within the party to view their work through an "Irish lens".